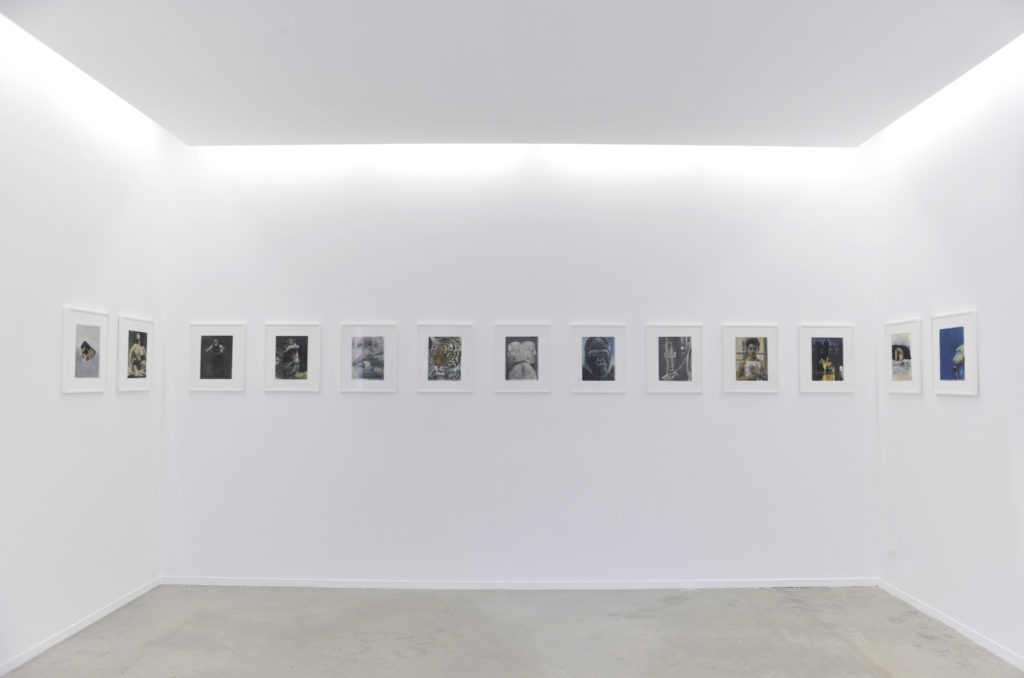 Le Tigre définitive is a series of drawings made for a children's book. Jean-Luc Blanc creates a sequence of images based around the figure of Janus, the philosopher with two faces. The sequence is read from left to right, from right to left from the center, it does not matter, the personal projection of the viewer is the only truth.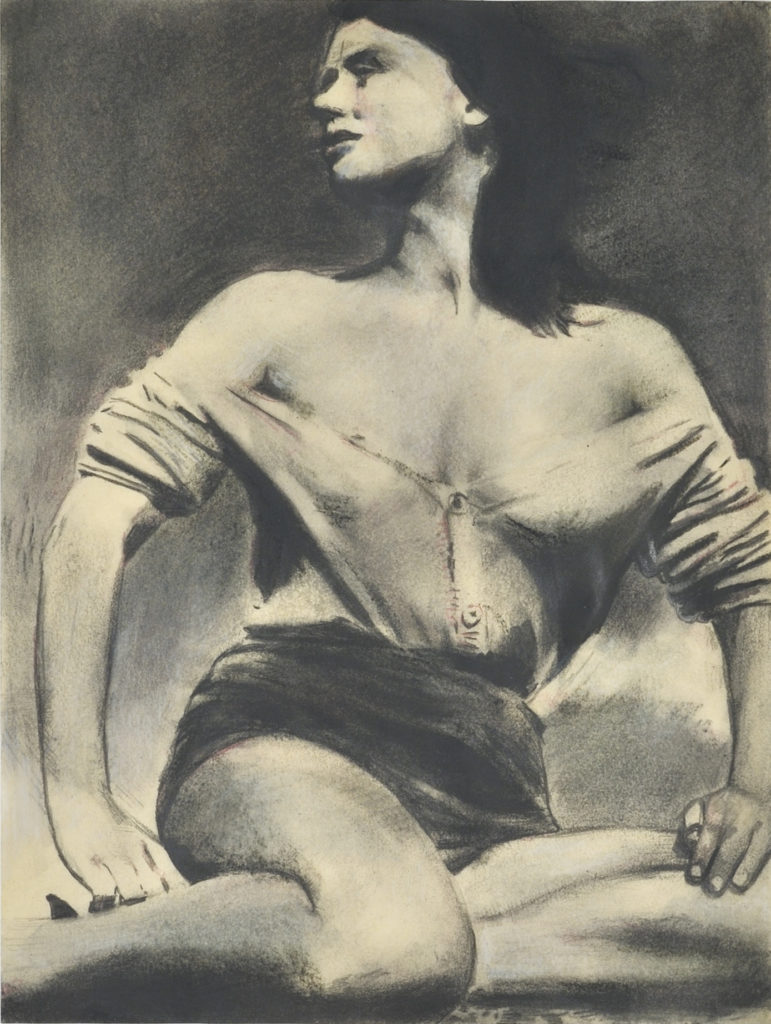 …que le vent ne se lève
et ordonne ce petit monde
de bien mystérieuse façon.

– Elle n'ira pas danser.
– Elle ne tournera pas la tête à droite.
– Elle n'observera nul horizon.

Son bateau plusieurs fois sera détruit,
mais la lumière captive derrière ses
paupières ouvrira d'autres bals…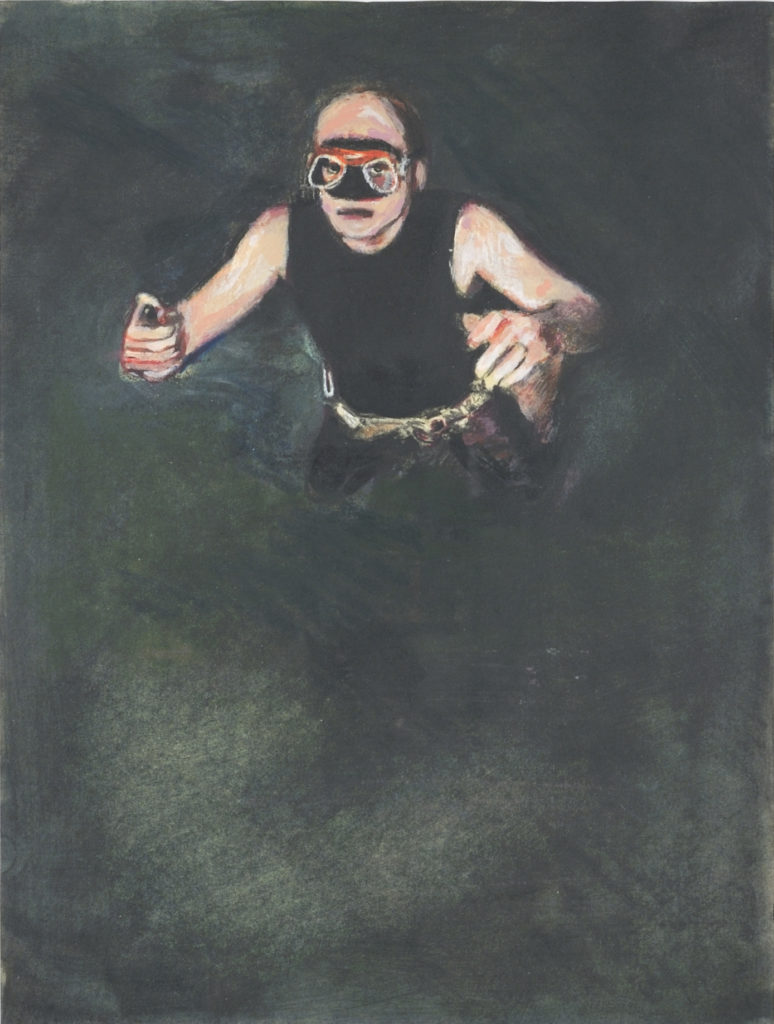 En ce temps-là
un homme-grenouille possédant
plus d'une théorie sur l'origine
du ressac, plongeait là-bas…
Mais peut-être que les équations
sont plus faciles à résoudre
que les vagues à gominer.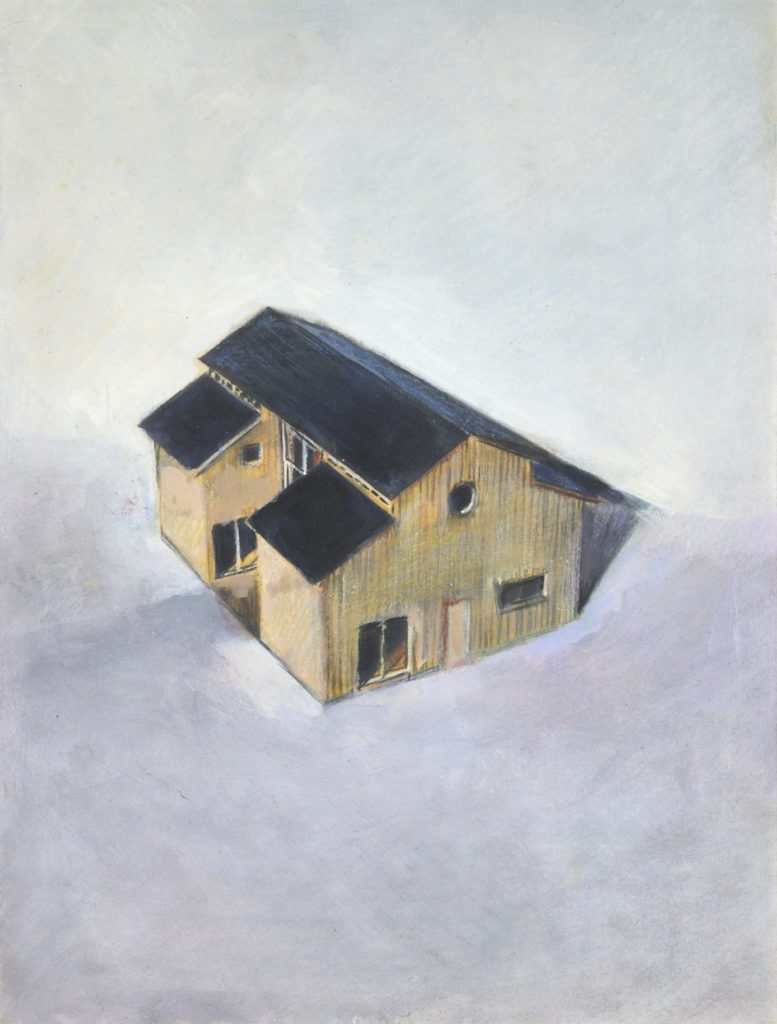 C'est sous un manteau troué
Au sortir d'images fixes,
et articulées comme des automates
que tout cela commença très lentement
avant même que…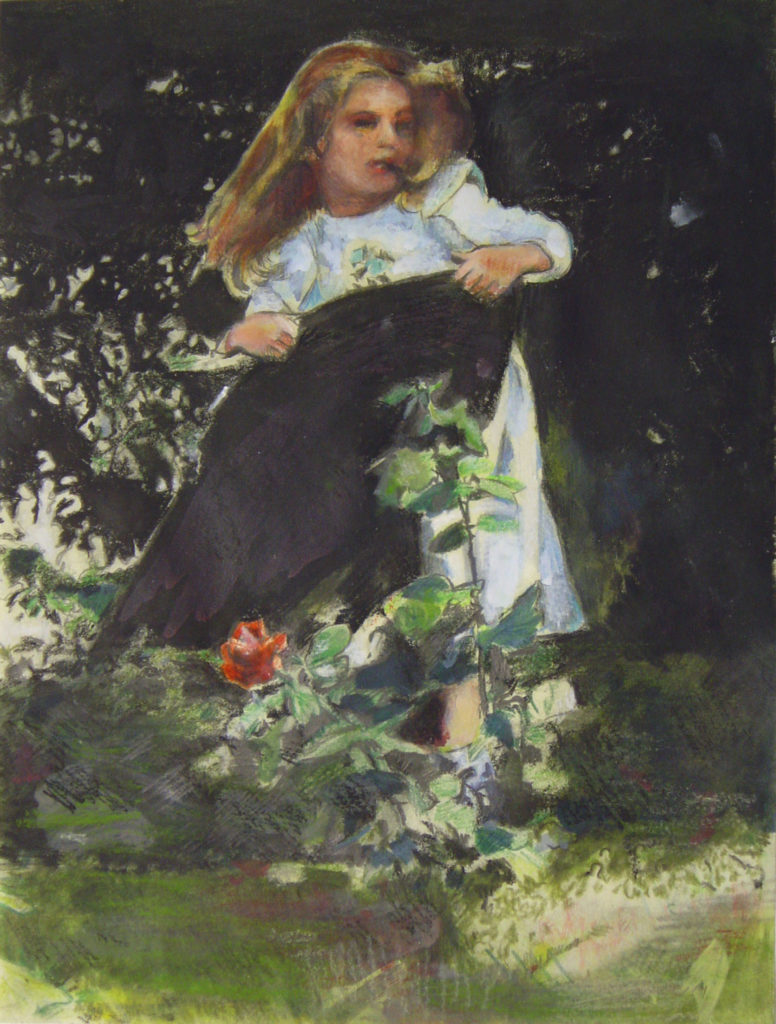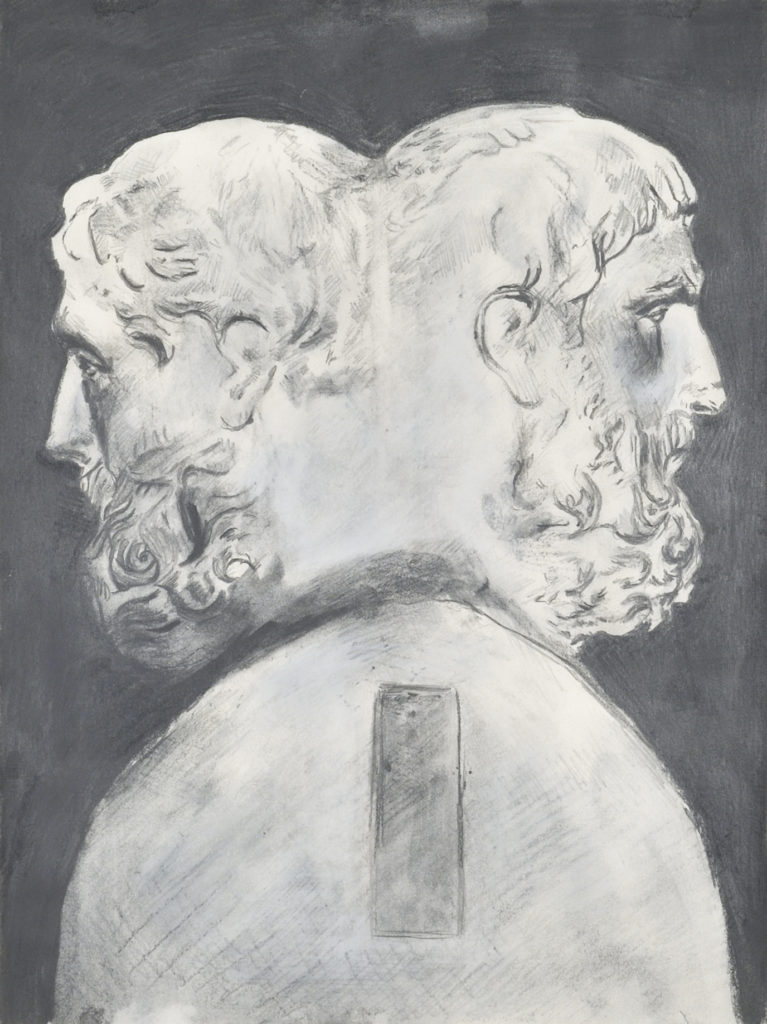 Les après-midi tombaient mal,
et endurant ce temps
les brumes d'ombre périphérique
protégeraient sur de multiples
miroirs
des incendies permanents
pour tisseuse de belles aventures.
Voilà ce qui est exactement arrivé.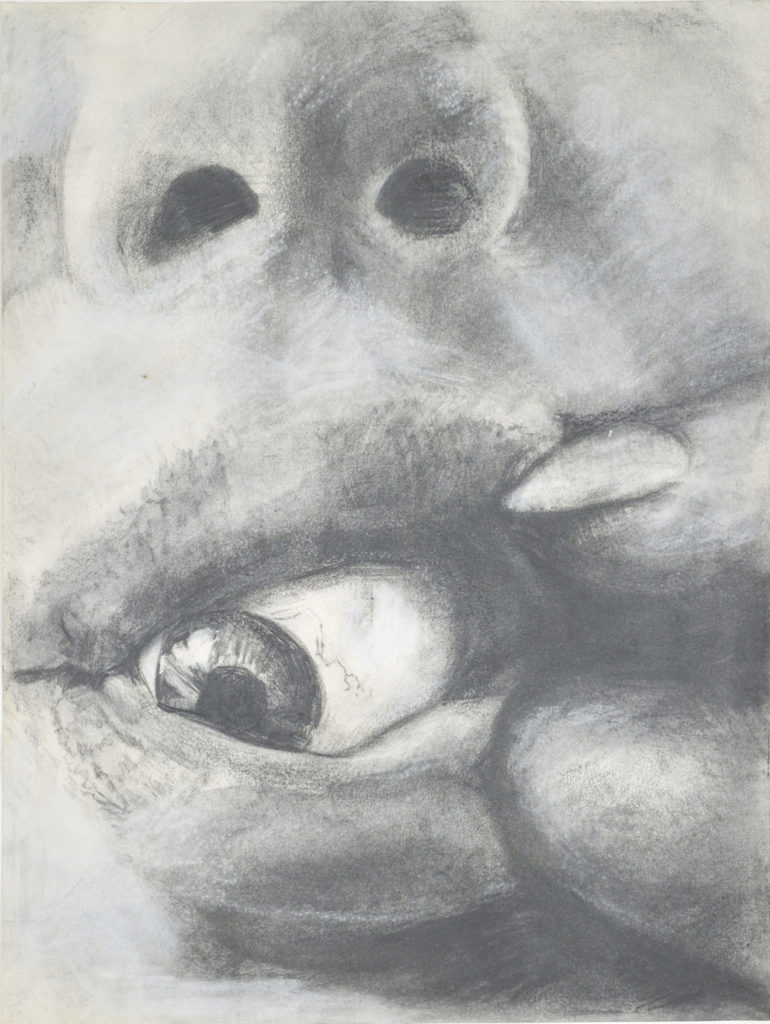 – Mon premier se trouve aux temps où
il fallait encore surprendre d'autres affinités
aux symétries paradoxales.
– Mon second vogue sur tout un sillage
en pente.
– Ou sont les autres? demande mon
troisième.
– Aussi bien nulle part rétorque mon
avant-avant-dernier.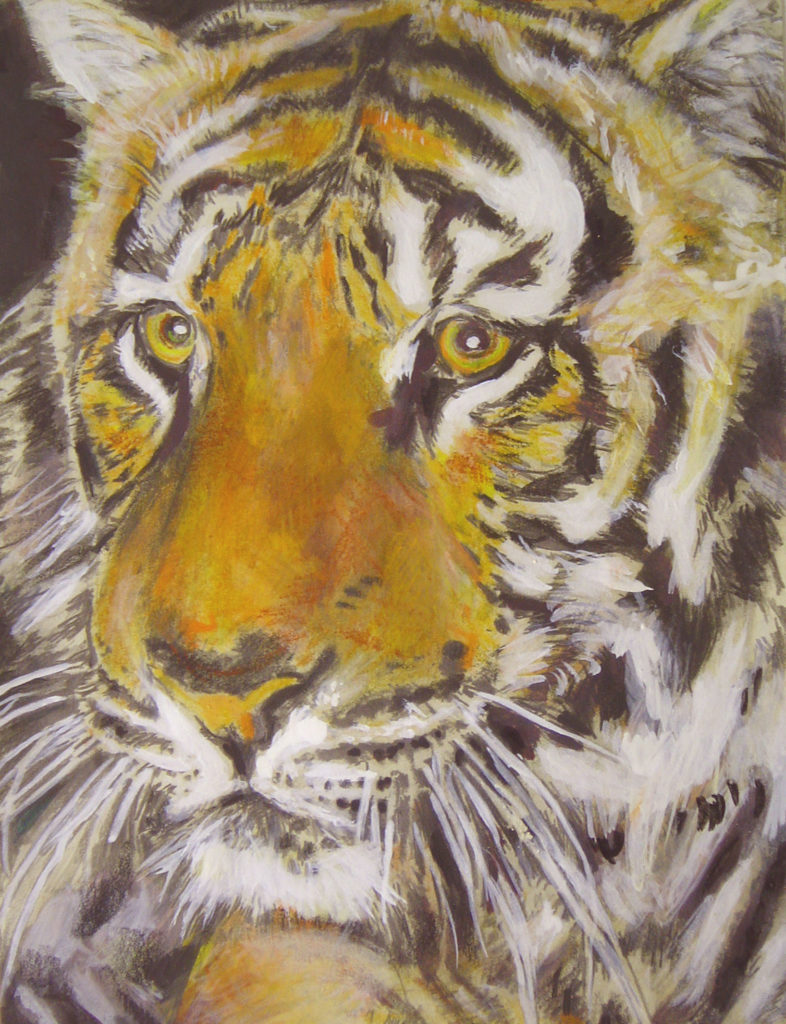 Dès à présent,
tandis qu'une tête endimanche
les dépendances d'un château de fables,
au demeurant immuable…

…Là où trois mouvements lents plus tard
il se fait entendre
comme un doux chant pluriel
– fais ceci
– ceci n'est pas parfait
– ceci n'est pas un fait

En pleine lumière
dis-moi quelque-chose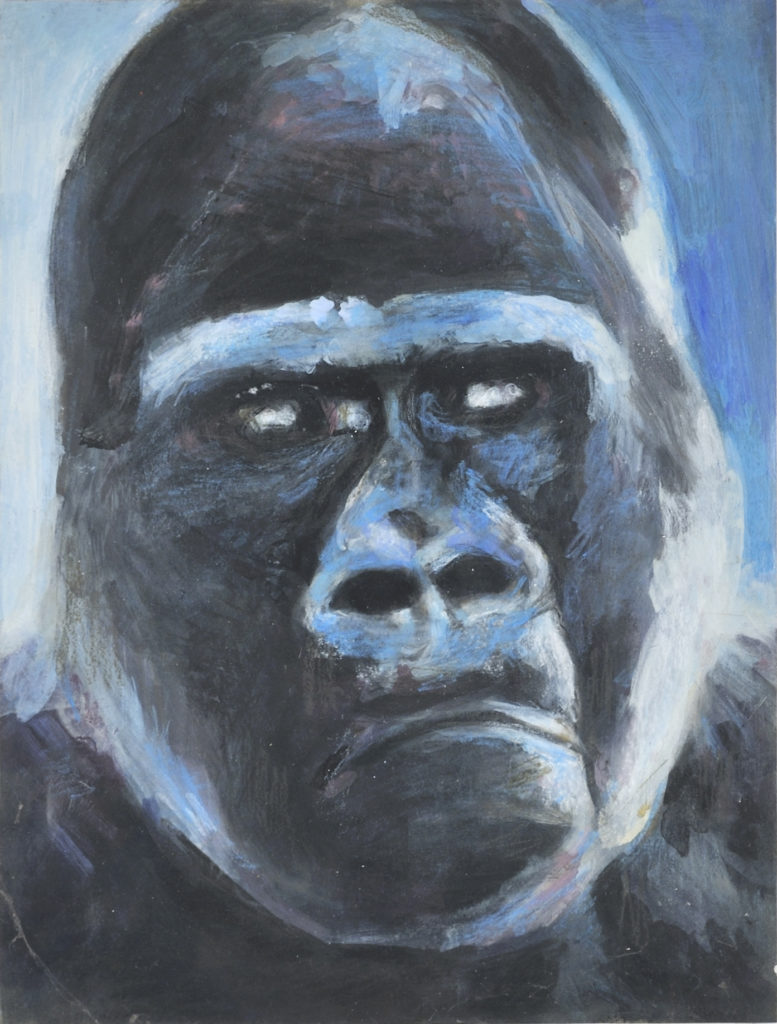 Rangez vos joues joues
rien ne va plus.
Mais quoi encore !
– Un concerto panoramique.
– Un diapason à bulle ?
– Laper l'eau en vol ?
Là, je comprends.
Métamorphosé, un cancre est là.
Non, un orphéon est un luth en point de croix avec beaucoup de ciel tout autour
dans les tons de Jade et qui décrirait
une valse enjouée avec Jupiter.
Et maintenant maintes fois
maintenu dans un mélange
de mystères frivoles et exaspérants
joue-nous
ton air favori.
Sans oublier de donner
à boire au poisson
chaque minute

je compte avec toi.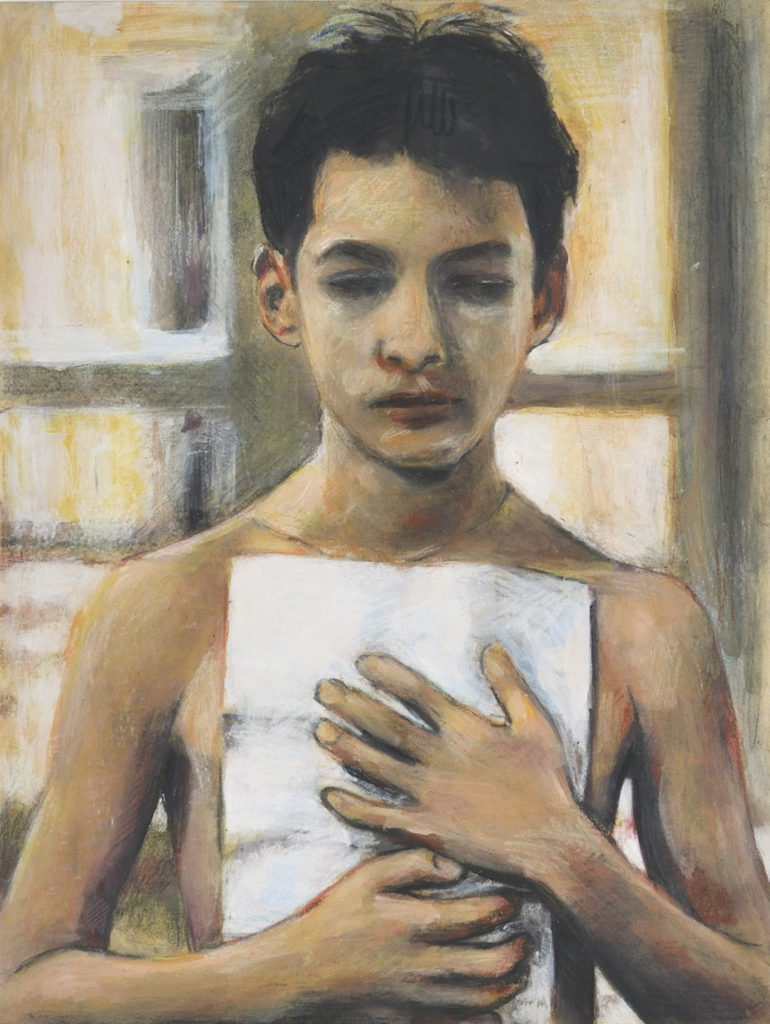 Alors j'ouvris sept portes
et glissai sur une vague d'encre
bien des fois une feuille
blanche me pris en otage.
Terre promise d'un soleil
avenir
toujours plus proche à chaque
nouvelle écoute
toujours plus proche
toujours plus proche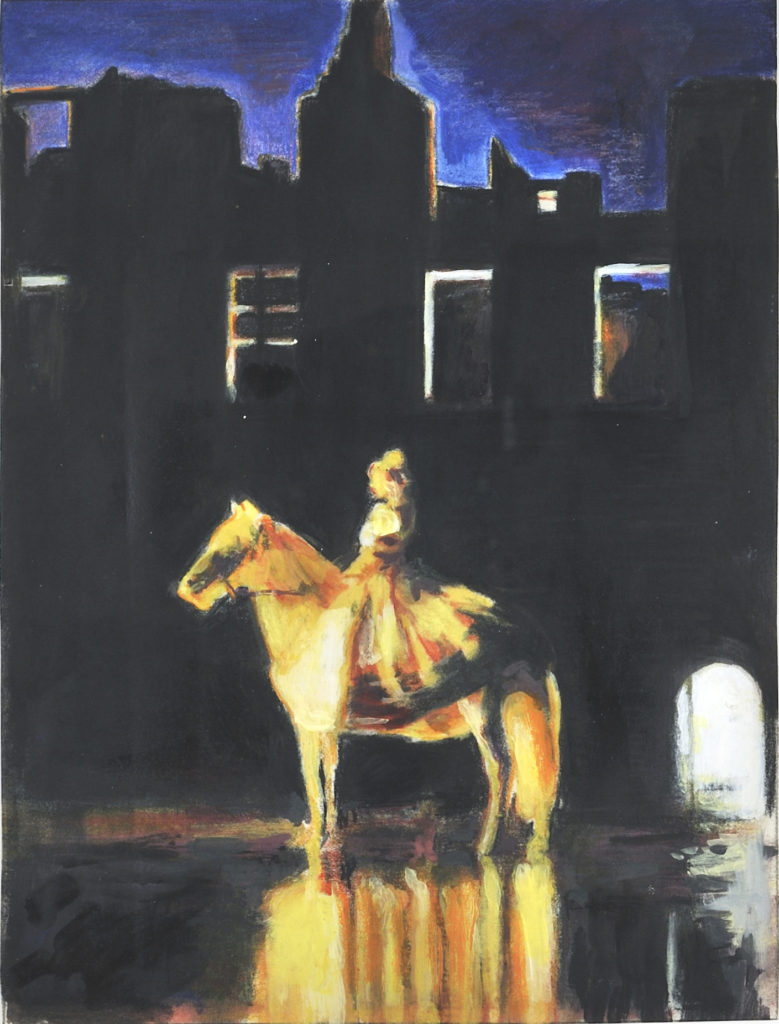 Écoute
… en ce jardin voir des roses
ne pousser qu'à l'envers,
et faire signe à une fée volage
souriant sur les feux de voilage
iridescents
à celle qui prendrait la mesure
de tout ces quadrilles hypnotiques
1, 1, 1, 2, 2, 2, 2, 3, 3, 3, 3, 3, 4, 5,
6, 6, 6, 6, 6, 7, 7, 7, 7, 8, 8, 8, 9, 9…

….et deux qui font un.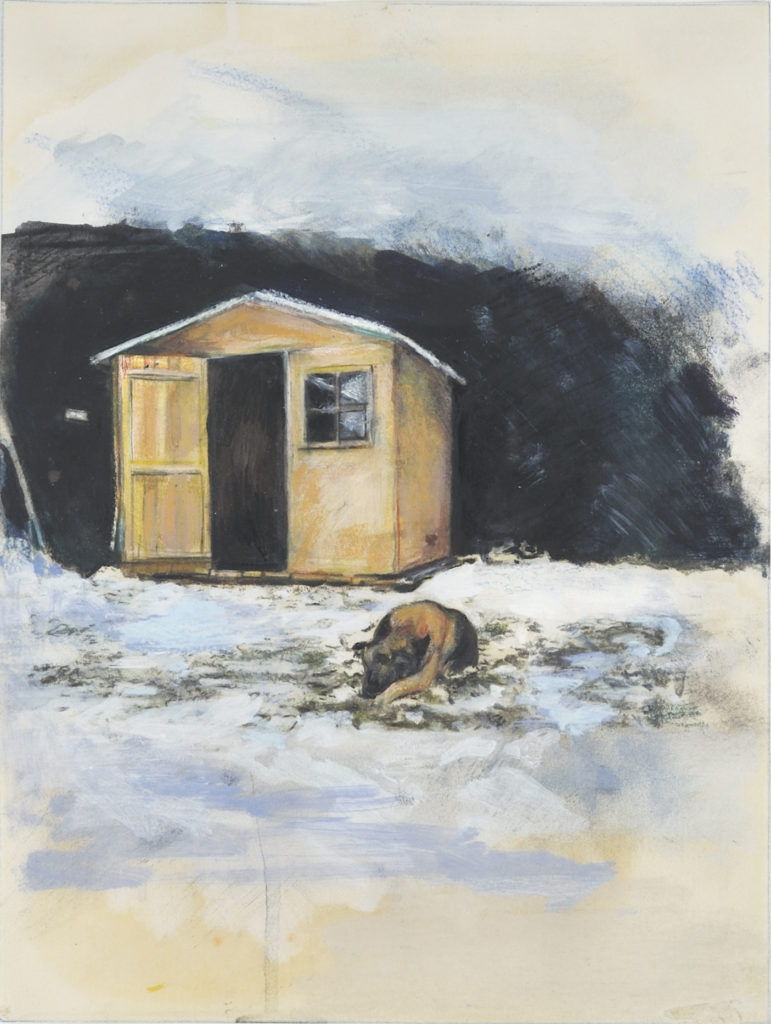 Quand bientôt, à l'ombre d'Orion,
comme une ligne sur ton beau
visage, passent
un pour toujours et un jamais plus
particulièrement aimants
aux fleurs, flammes et autres fétiches glacés
Δ K O n + =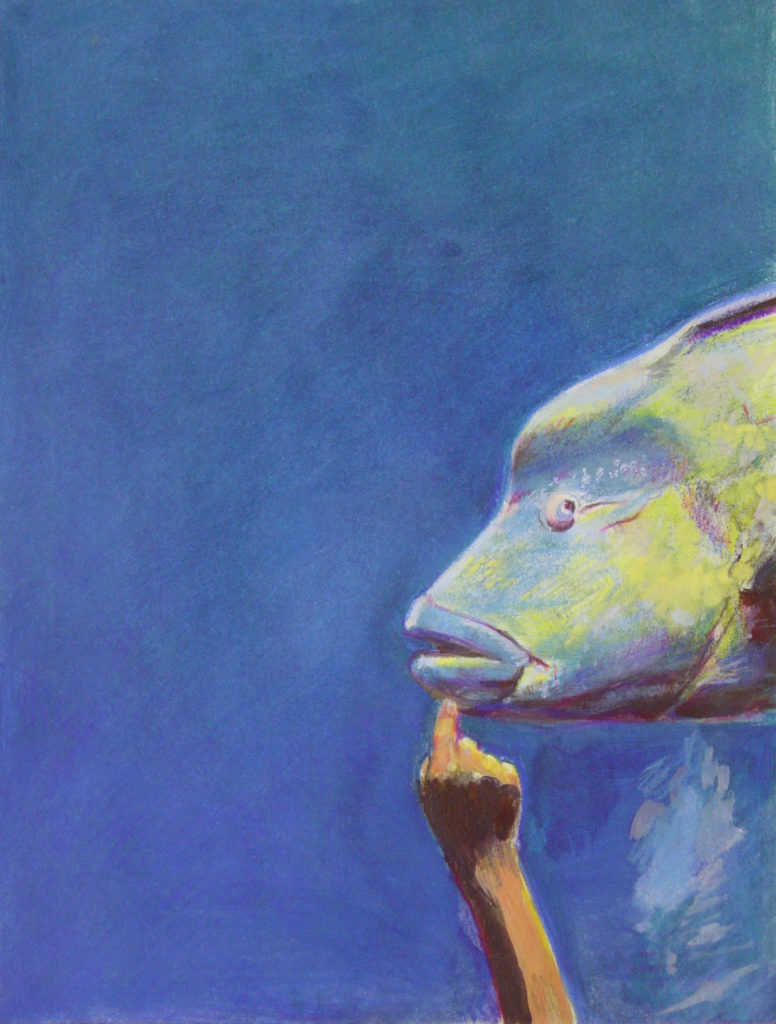 Alors je n'entendis plus rien
ni les chevaux invisibles et,
comme dans un scintillement
broussailleur dans une sombre forêt
un soleil vert.