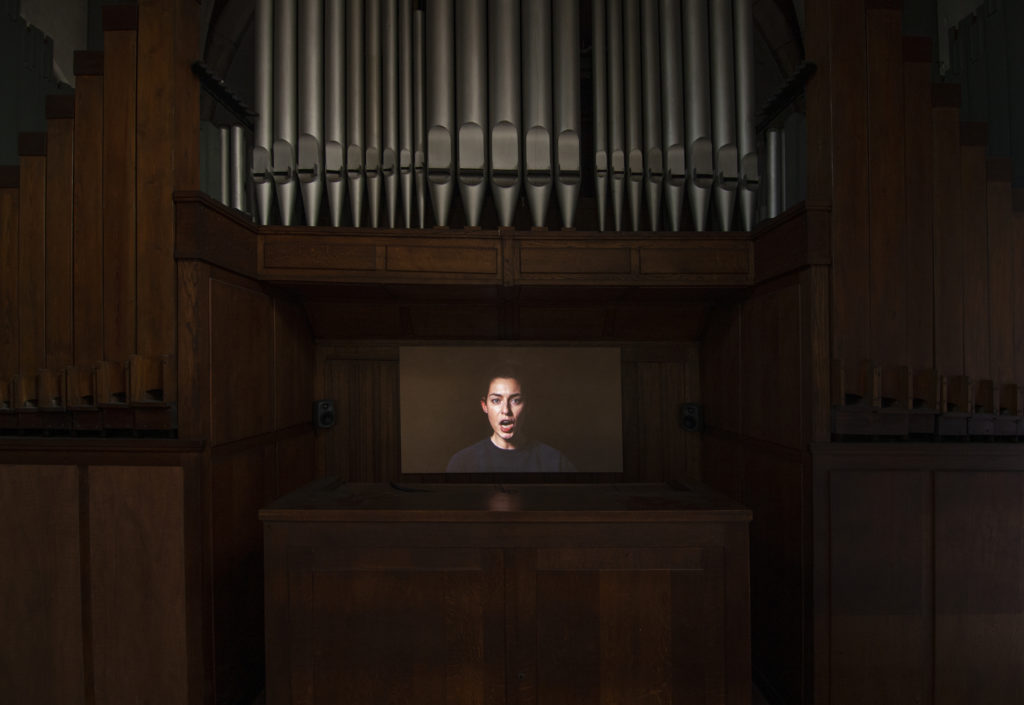 Biographie
Geert Goiris parcourt le monde, à la recherche de lieux insolites qu'il interprète dans des images énigmatiques. Malgré la haute résolution offerte par son appareil photo grand format, ses images ne nous submergent pas d'informations définitives. Elles sont intentionnellement détachées d'une époque spécifique, donnant le sentiment que nous pourrions regarder simultanément le passé et l'avenir.
Son travail est présent dans les collections suivantes : Seattle Art Museum, Seattle; Hamburger Kunsthalle, Hambourg ; Musée de la photographie, Anvers ; Centro de Arte Caja de Burgos, Espagne ; Musée d'Art Moderne de la Ville de Paris ; Centre National des Arts Plastiques, Paris ; Direction des Affaires culturelles de la Ville de Paris ; Deutsche BÖRSE AG, Allemagne.
Expositions : World Without Us, Biennale de la photographie de Mulhouse, Caserne des pompiers, Hombourg/FR (espace publique) (2020) ; Silent Earth, Deutsche Börse AG, The Cube, Eschborn/DE (2020) ; Terraforming Fantasies, Palazzo De' Toschi, Bologna/IT (2019) ; World Without Us, Royal Academy of Fine Arts, Anvers/BE (2018) ; Plot Twist, Art : Concept, Paris /FR (2016) ; Geert Goiris, Musée de Bagnes, Bagnes/CH (commissaires : Jean-Paul Felley & Olivier Kaeser)(2014) ; Geert Goiris, M – Museum, Leuven/BE (2013) ; Le Silence. Une fiction, Villa Paloma, Nouveau Musée National de Monaco (curateur : Simone Menegoi) (2012) ; The eye is a lonely hunter: images of humankind, The 4th edition of the Fotofestival Mannheim – Wilhelm Hack Museum, Ludwigshafen/DE (2011) ; Whiteout and other stories, Hamburger Kunsthalle, Hamburg/DE (2010) ; Fresh Hell, Carte Blanche à Adam McEwen, Palais de Tokyo, Paris/FR (2010).
At the gallery
Downloads