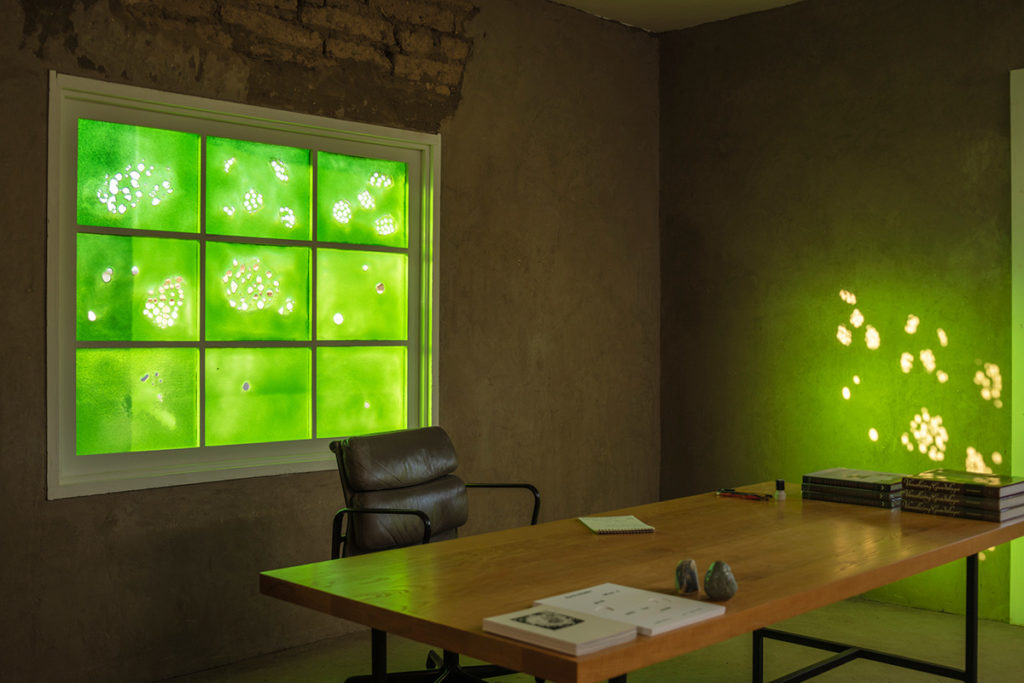 Biography
Kate Newby was born in Auckland, Aotearoa, New Zealand in 1979 and works in the United States where she resides. In 2015 she graduated with a PhD from the Elam School of Fine Art at the University of Auckland.
Working with a variety of media including installation, textile, ceramics, casting and glass, Newby is a sculptor who is committed to exploring and putting pressure on the limits and nature of sculpture. As such, she is interested in not only space, volume, texture and materials, but where and how sculpture happens. The handmade plays a very important role in her work ; it is not merely romantic or even retrograde, but rather the aesthetic byproduct of a position that shamelessly embraces direct experience over the mediated.
Her work has been shown at the 21st Biennale of Sydney in 2018, as well as in various institutions and galleries around the world: Te Papa Tongarewa, Museum of New Zealand, Wellington, Nouvelle-Zélande (2023); Palais de Tokyo, Paris (2022); Musée de Rochechouart (2021); Institut d'Art Contemporain Villeurbane (2019); Lumber room, Portland, Oregon (2019); Kunsthalle Vienna (2018); Kunsthaus Hamburg (2018); Index, Contemporary Swedish Art Foundation (2017); and the SculptureCenter, NY (2017).
Kate has completed residencies at: The Joan Mitchell Foundation (2019), The Chinati Foundation (2017), Artpace (2017), Fogo Island (2013), and the International Studio & Curatorial Program ISCP (2012).
She won the Walters Prize, New Zealand's largest contemporary art prize, in 2012 and the Ettore Fico Prize (Turin, IT) in 2022.
At the gallery
Downloads