This exhibition is Roman Signer's first major solo exhibition in Sweden and Scandinavia. It presents works from his entire career, from the 1970s to the present day, including a new work that was produced specifically to be shown at Malmö Konsthall.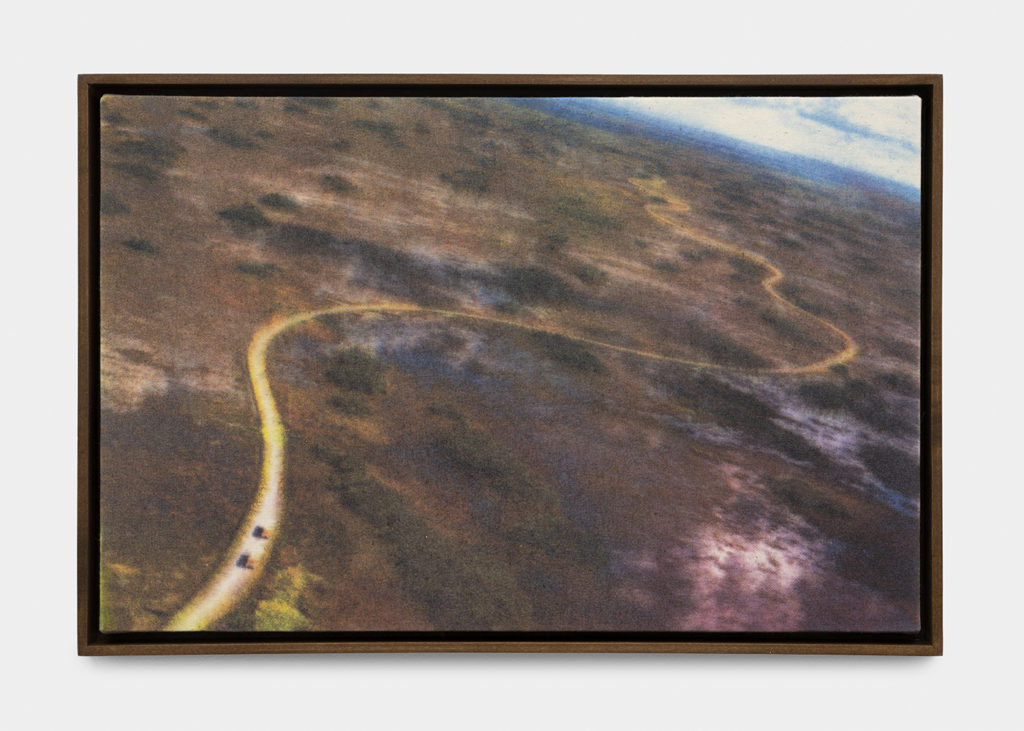 Art : Concept is pleased to present a series of recent paintings by Tommy Malekoff.
Tommy Malekoff is an American artist, born 1992 in South Boston, Virginia. He lives and works in New York, NY. His work with video and photography deals with insular worlds and displaced phenomenons in the American landscape.
His work has been exhibited at New Canons and Jeffrey Stark in New York/US, Morán Morán Gallery in Los Angeles/US, 44 Michigan Avenue in Detroit/US and galleria ZERO in Milan/IT.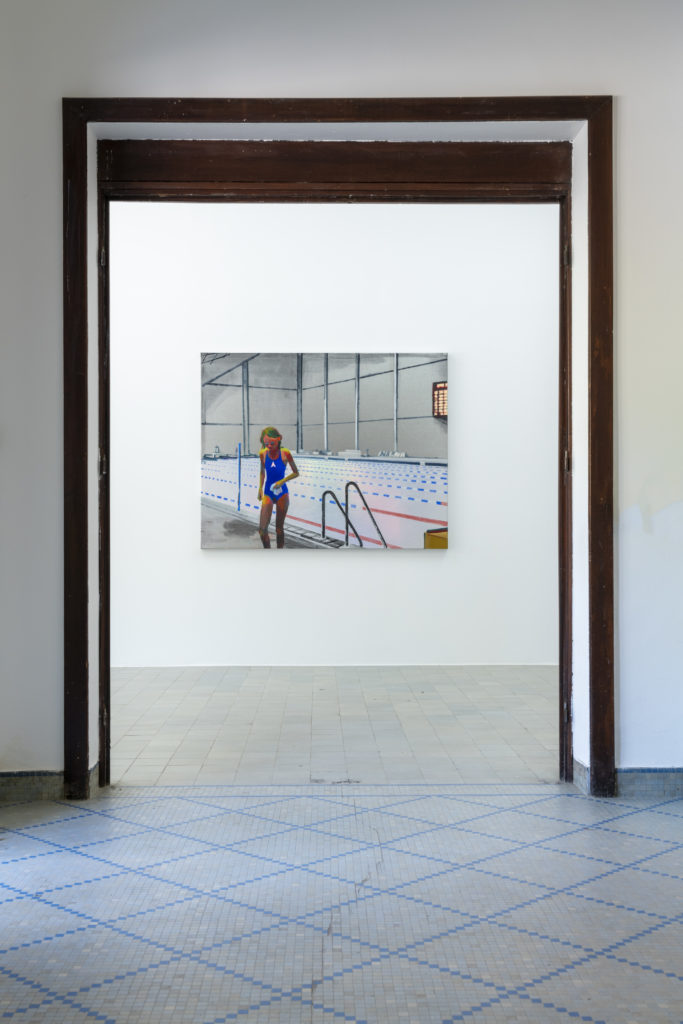 Biography
Nina Childress is a painter born in 1961 in Pasadena, USA, living and working in Paris.
Coming from the alternative punk scene and then the Frères Ripoulin (Ripoulin Brothers) collective, she has been painting since 1983. While obtaining a Master of Fine Arts in 2006, she decided to pursue her research by painting simultaneously in different styles. Offering a gritty revisiting of the history of portraiture in Western popular culture, her paintings increasingly captured the stereotypes of female representation. For some paintings, she creates several versions, oscillating between perfectionism and "badly done", between realism and caricatures: between "Good" and "Bad". In 2019-2020, Nina Childress started to paint with phosphorescent pigments. Today, her subjects focus more on portraits of glamorous female idols from the world of cinema and popular music, such as Sylvie Vartan, Kate Bush and Hedy Lamarr. In 2020, Hedy Lamarr is also the model for her first bronze statue.
Rencently, her works has been shown in the context of a solo show at La-Chaux-de-Fond (2022). In 2021, Nina Childress was named Chevalier de la Légion d'Honneur in France for her service to culture. A major retrospective has been dedicated to her in December 2021 in Bordeaux at the FRAC MÉCA Nouvelle-Aquitaine. On this occasion, her catalogue raisonné, from her first painting in 1980 to those of 2020, will be published along with an autobiography written by Fabienne Radi. Since 2019, she is Chairman at the École des Beaux-Arts in Paris.
Her work is represented by Nathalie Karg, New York and Art : Concept in Paris.
Her work is included in the collections of the Musée National d'Art Moderne, the Mamco in Geneva, the Mac-Val, the Fond Municipal d'Art Contemporain de la Ville de Paris and numerous Frac.
At the gallery
Links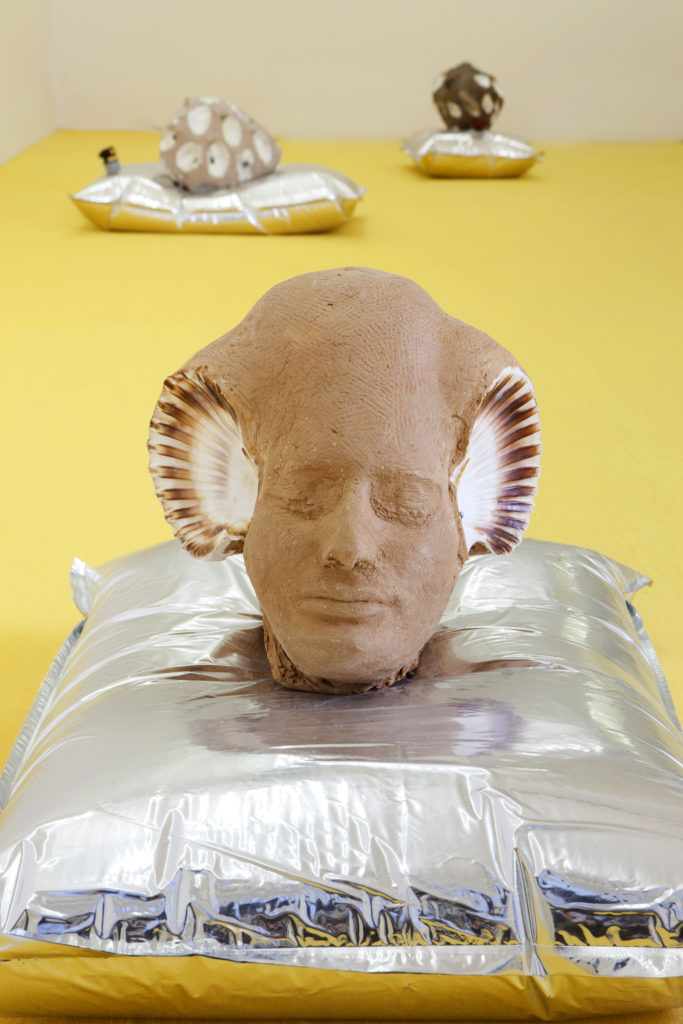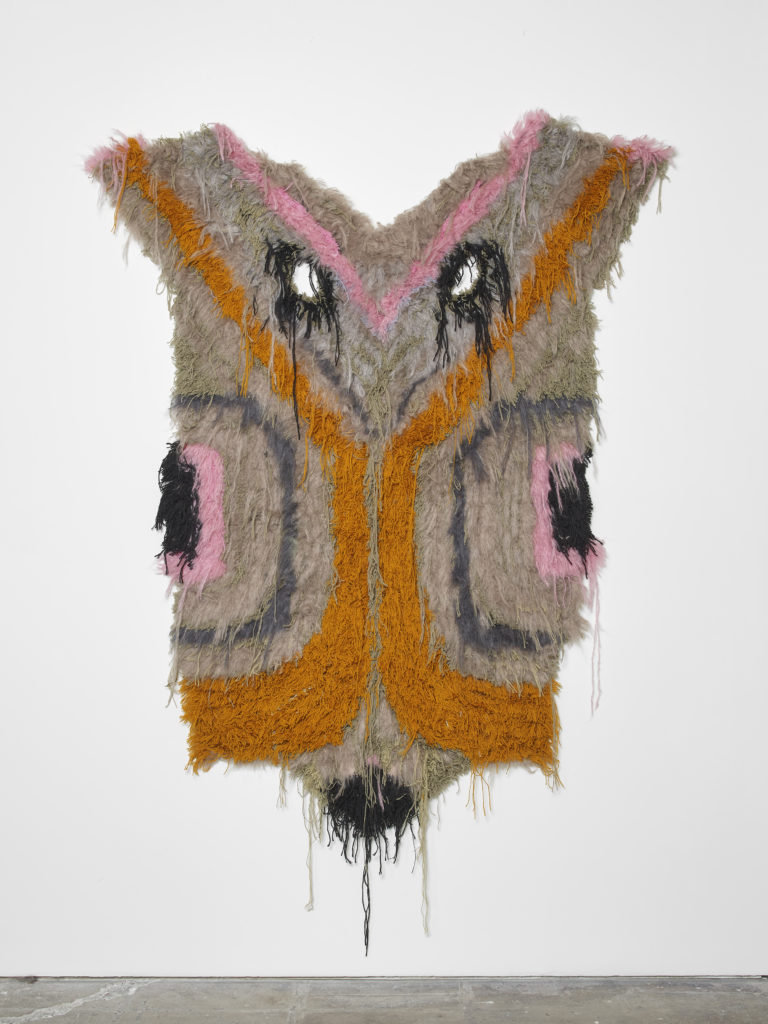 AAfter a first edition at the Kunstmuseum of Ravensburg (Germany), the exhibition Shiftings moves to Switzerland.
This exhibition "provides an overview of the memorable work of the Franco-German artist. Achaintre transposes traditional techniques such as tapestry, ceramics and watercolour into the present, exploring the boundaries between abstraction and representation."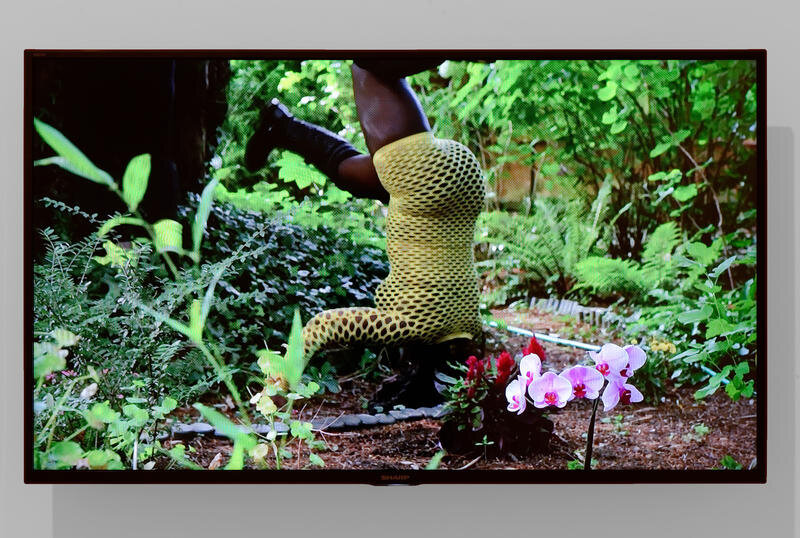 Jeremy Deller and Cecilia Bengolea have roamed together Lyon's urban area. When the artists meet Denis Trouxe, former deputy mayor, responsible for culture and heritage in the city of Lyon, Cecilia Bengolea writes with him a rap song with lyrics both ironic and voluntarily exaggerated. Denis Trouxe accepts to interpret it in his Champagne-au-Mont-d'Or (a West Lyon prosperous suburb) opulent-looking villa – accompagnied by Domy Caramel, Latys Shye, and Sarah, three dancehall dancers from Vaulx-en-Velin, to the east of the city. This gives a strange music video that links, for a few moments, two sides of an urban area that do not have many opportunities to meet.
Further information about CLUB SANDWICH VIDEOS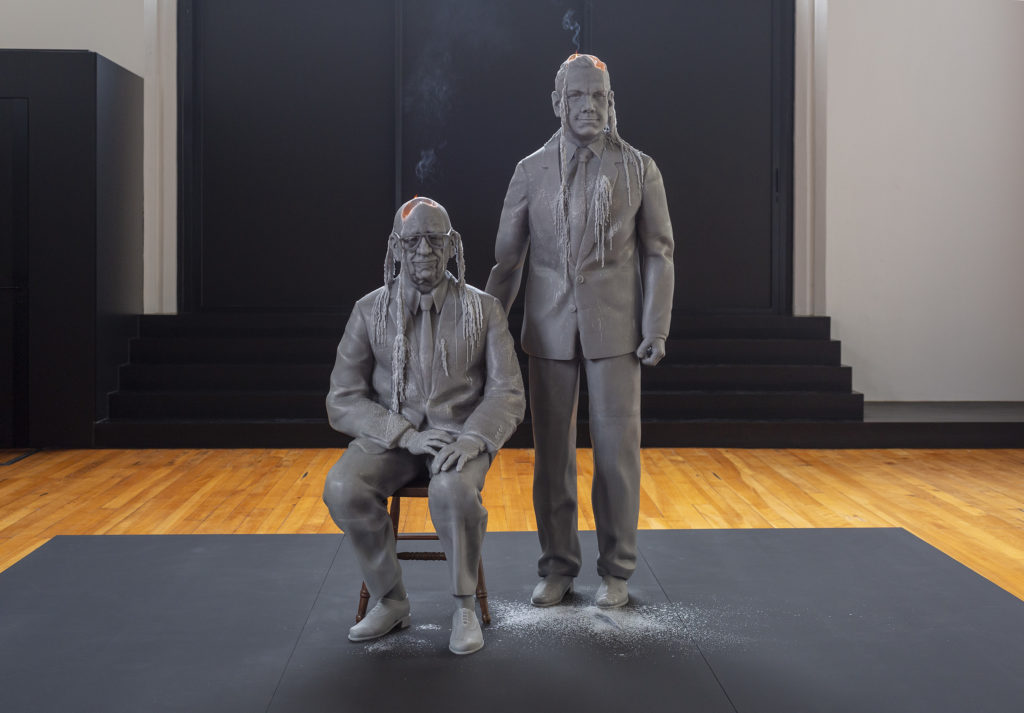 ACCA 'present the first Australian commission by Turner Prize-winning artist Jeremy Deller as a one-day only off-site project in an ecclesiastical setting. […] Through the lens of art history, religion and popular culture, Father and Son explores questions of generational change, and the legacies we leave for future generations.'
´Deller, with apologies to his close friend Urs Fischer gives us this worthless inheritance and the profits of a family who gained the whole world but lost its soul and destroyed the earth in its raging intolerance, bigotry, hatred and tyrannical cruelty.' Jerry Saltz
+ ACCA is pleased to announce a new limited-edition artwork by Jeremy Deller, produced to coincide with Jeremy Deller: Father and Son, and available exclusively via the ACCA Shop.
St Saviour's Church of Exiles, Collingwood, Melbourne, Australia
SaSat 6 Nov 2021, 12pm–12am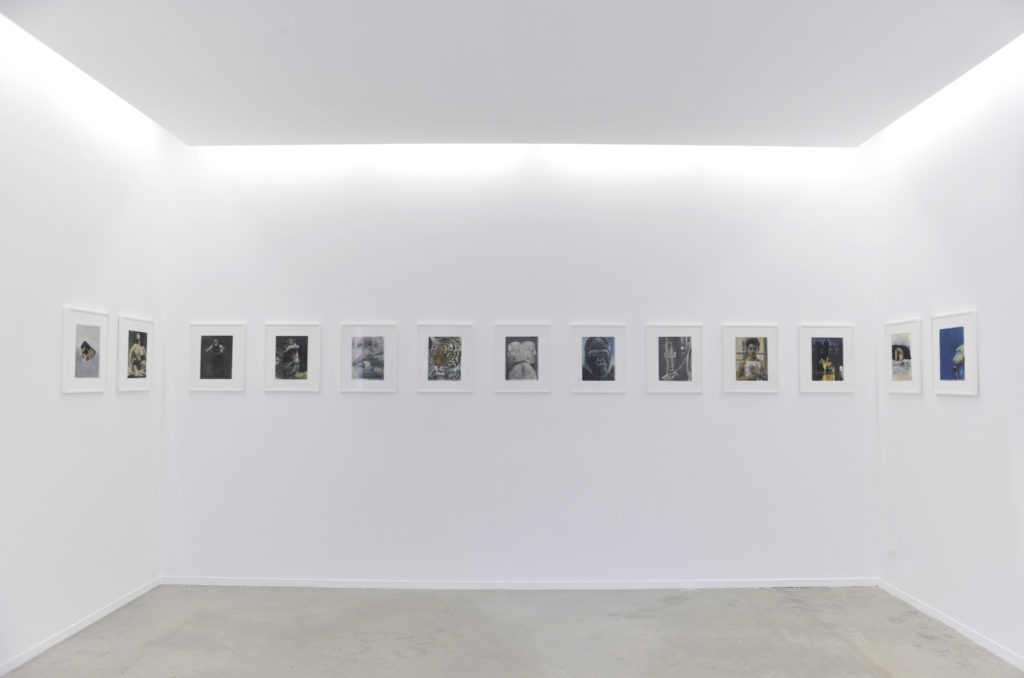 Le Tigre définitive is a series of drawings made for a children's book. Jean-Luc Blanc creates a sequence of images based around the figure of Janus, the philosopher with two faces. The sequence is read from left to right, from right to left from the center, it does not matter, the personal projection of the viewer is the only truth.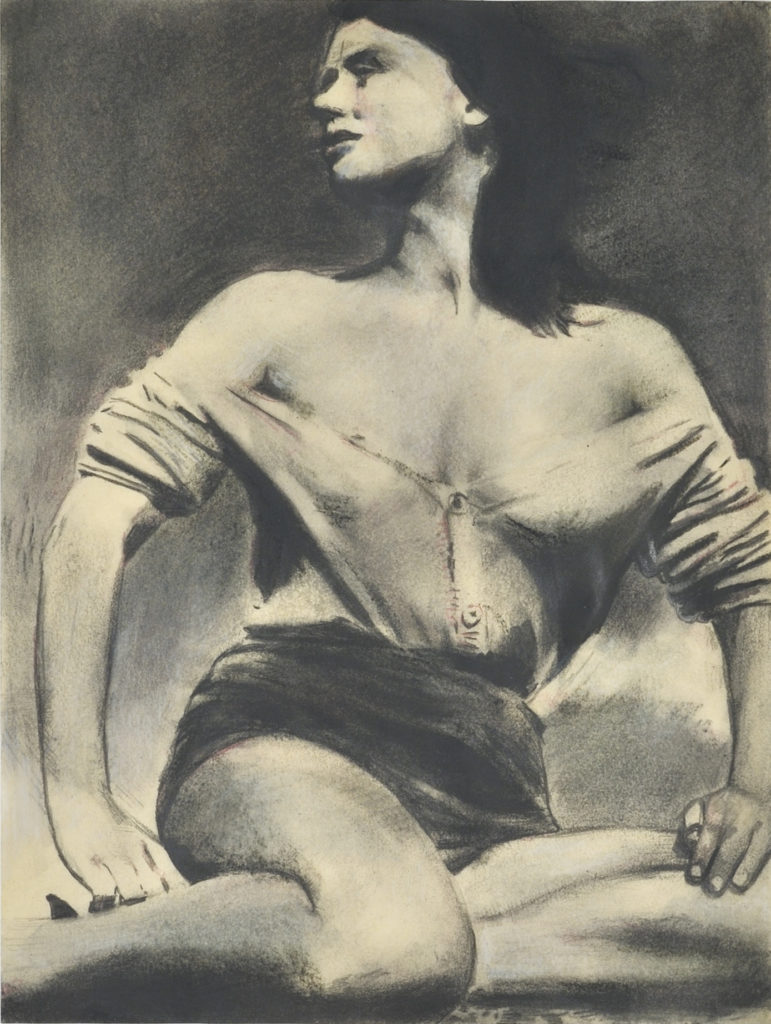 …que le vent ne se lève
et ordonne ce petit monde
de bien mystérieuse façon.

– Elle n'ira pas danser.
– Elle ne tournera pas la tête à droite.
– Elle n'observera nul horizon.

Son bateau plusieurs fois sera détruit,
mais la lumière captive derrière ses
paupières ouvrira d'autres bals…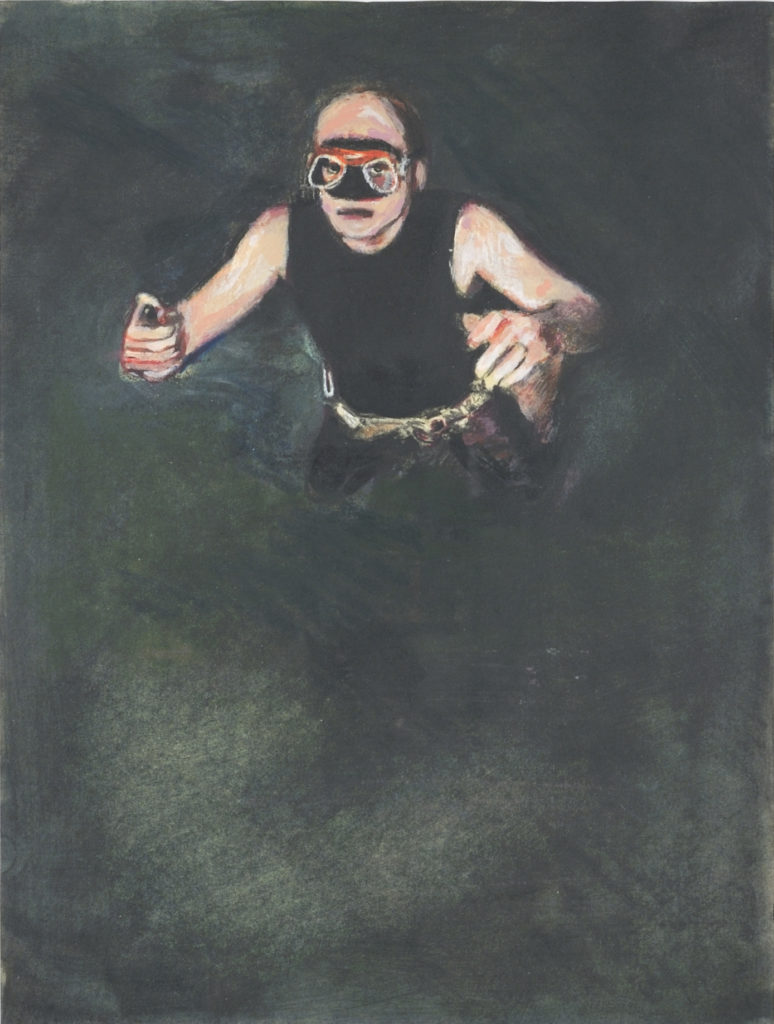 En ce temps-là
un homme-grenouille possédant
plus d'une théorie sur l'origine
du ressac, plongeait là-bas…
Mais peut-être que les équations
sont plus faciles à résoudre
que les vagues à gominer.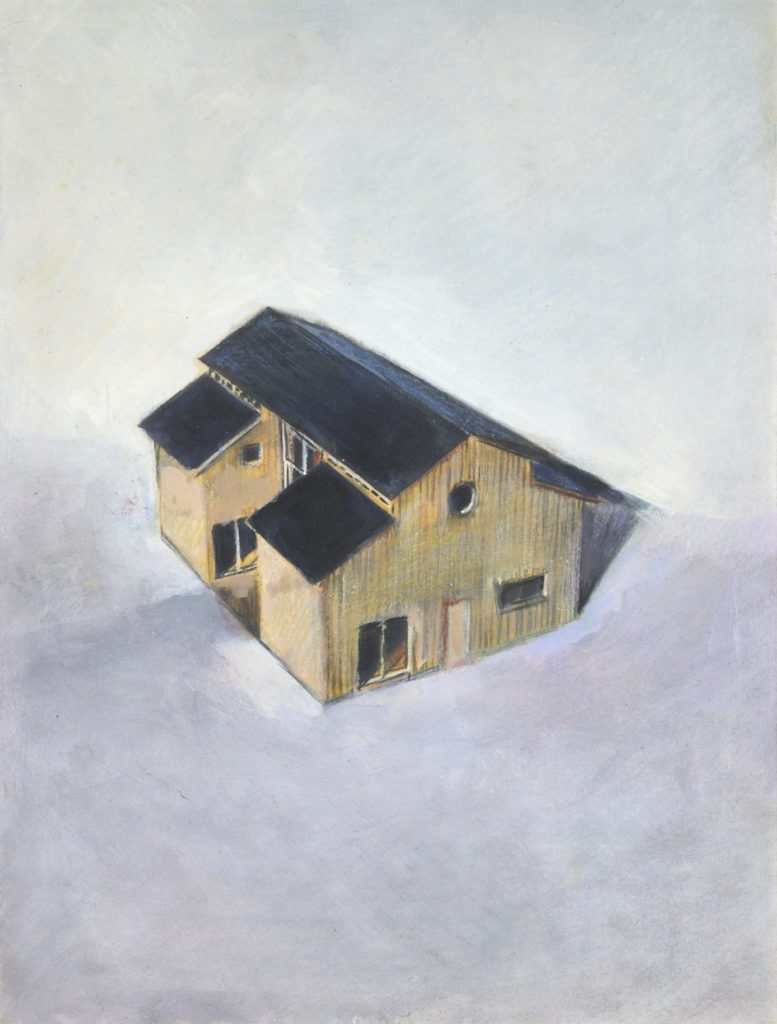 C'est sous un manteau troué
Au sortir d'images fixes,
et articulées comme des automates
que tout cela commença très lentement
avant même que…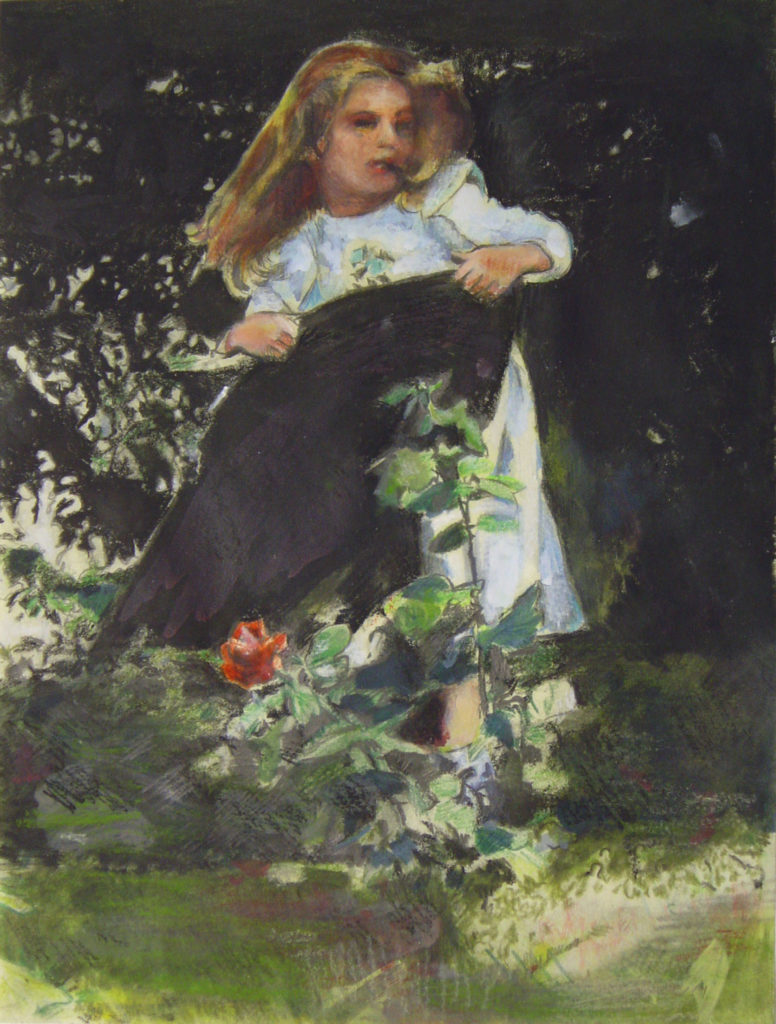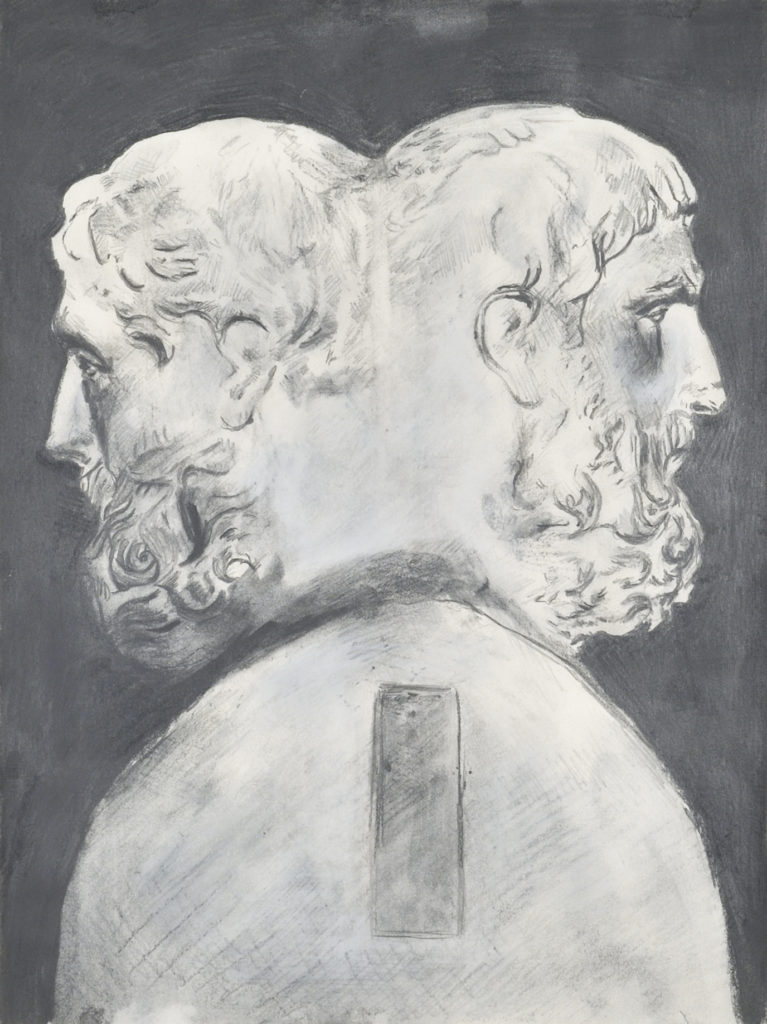 Les après-midi tombaient mal,
et endurant ce temps
les brumes d'ombre périphérique
protégeraient sur de multiples
miroirs
des incendies permanents
pour tisseuse de belles aventures.
Voilà ce qui est exactement arrivé.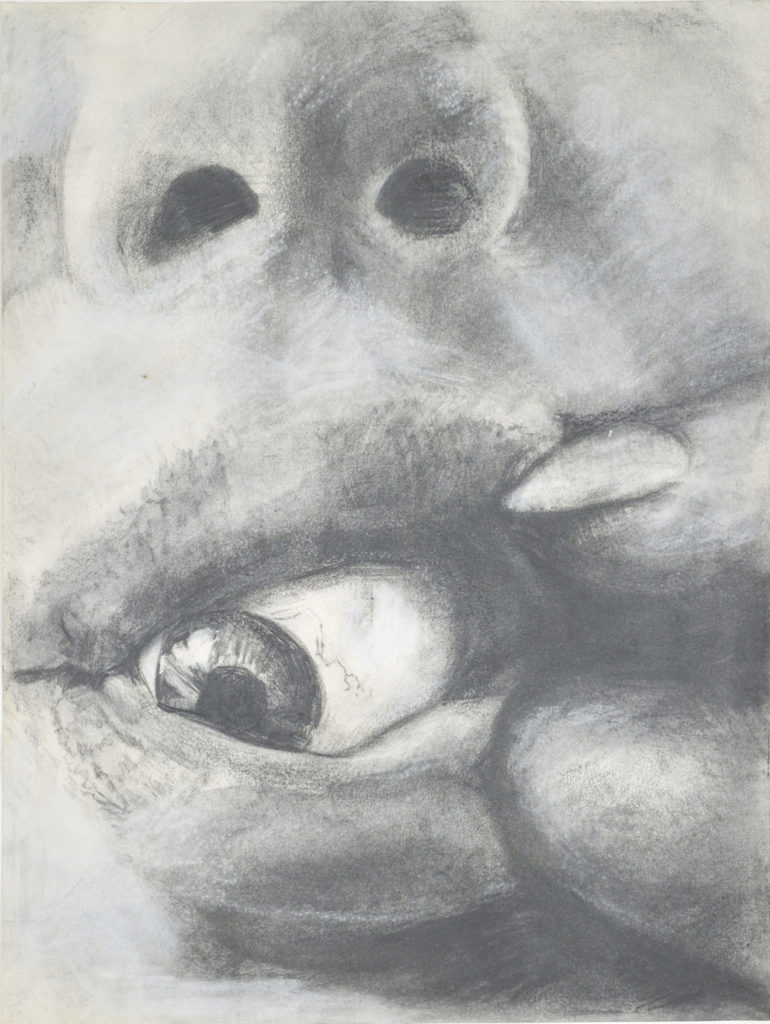 – Mon premier se trouve aux temps où
il fallait encore surprendre d'autres affinités
aux symétries paradoxales.
– Mon second vogue sur tout un sillage
en pente.
– Ou sont les autres? demande mon
troisième.
– Aussi bien nulle part rétorque mon
avant-avant-dernier.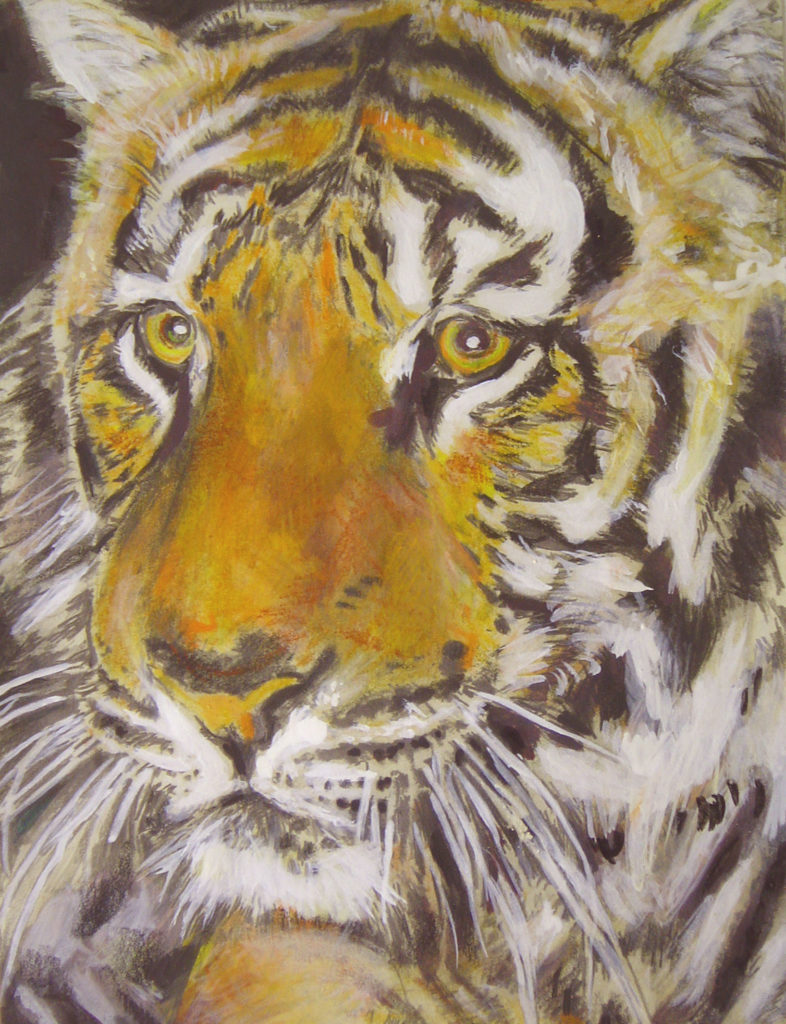 Dès à présent,
tandis qu'une tête endimanche
les dépendances d'un château de fables,
au demeurant immuable…

…Là où trois mouvements lents plus tard
il se fait entendre
comme un doux chant pluriel
– fais ceci
– ceci n'est pas parfait
– ceci n'est pas un fait

En pleine lumière
dis-moi quelque-chose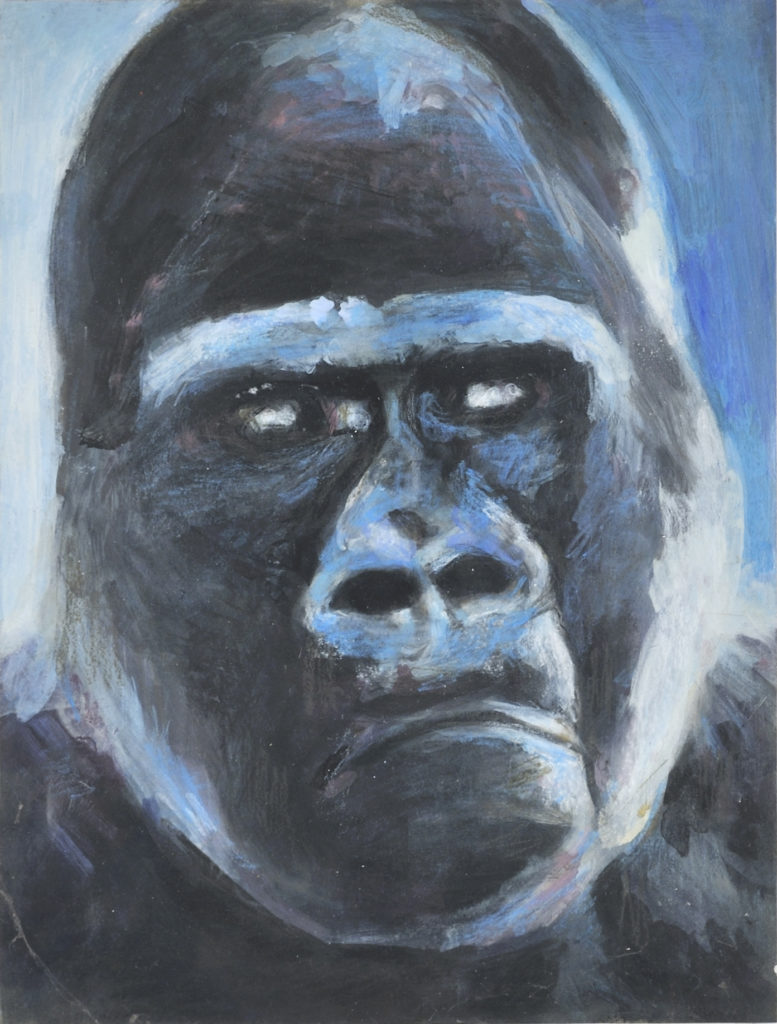 Rangez vos joues joues
rien ne va plus.
Mais quoi encore !
– Un concerto panoramique.
– Un diapason à bulle ?
– Laper l'eau en vol ?
Là, je comprends.
Métamorphosé, un cancre est là.
Non, un orphéon est un luth en point de croix avec beaucoup de ciel tout autour
dans les tons de Jade et qui décrirait
une valse enjouée avec Jupiter.
Et maintenant maintes fois
maintenu dans un mélange
de mystères frivoles et exaspérants
joue-nous
ton air favori.
Sans oublier de donner
à boire au poisson
chaque minute

je compte avec toi.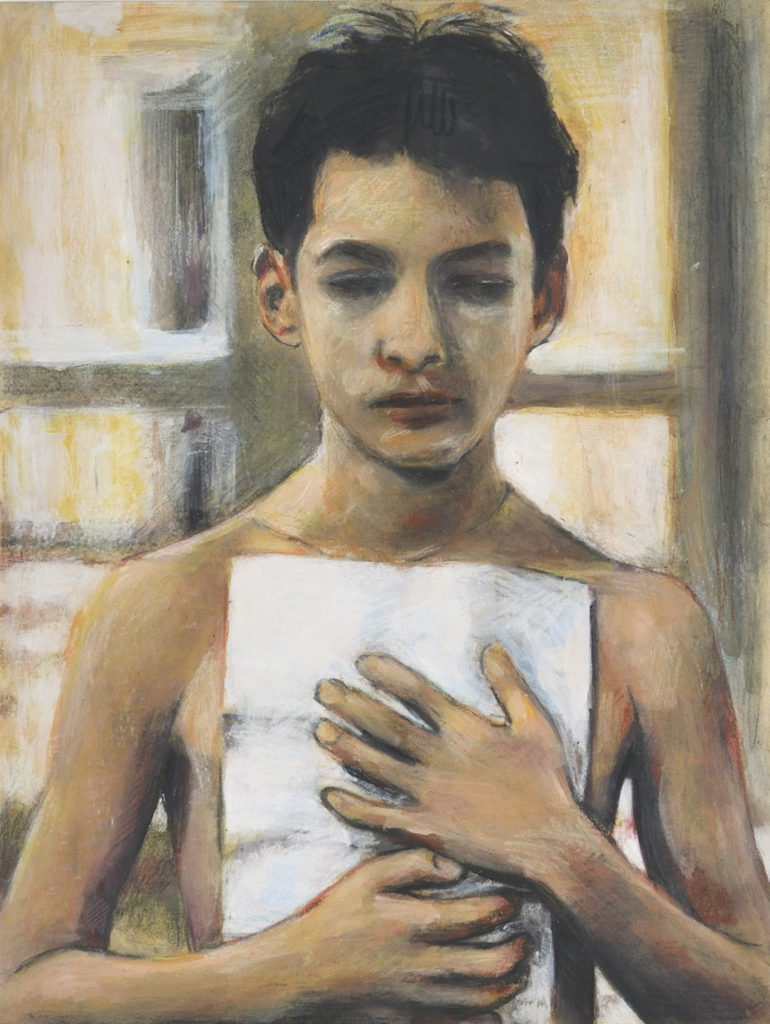 Alors j'ouvris sept portes
et glissai sur une vague d'encre
bien des fois une feuille
blanche me pris en otage.
Terre promise d'un soleil
avenir
toujours plus proche à chaque
nouvelle écoute
toujours plus proche
toujours plus proche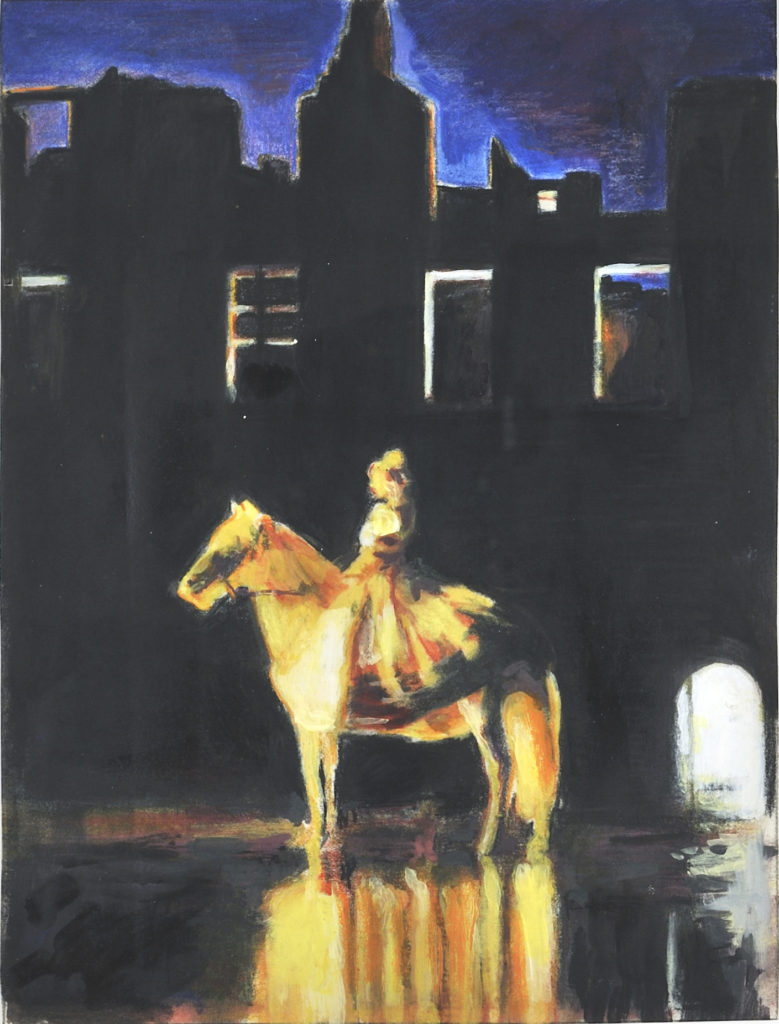 Écoute
… en ce jardin voir des roses
ne pousser qu'à l'envers,
et faire signe à une fée volage
souriant sur les feux de voilage
iridescents
à celle qui prendrait la mesure
de tout ces quadrilles hypnotiques
1, 1, 1, 2, 2, 2, 2, 3, 3, 3, 3, 3, 4, 5,
6, 6, 6, 6, 6, 7, 7, 7, 7, 8, 8, 8, 9, 9…

….et deux qui font un.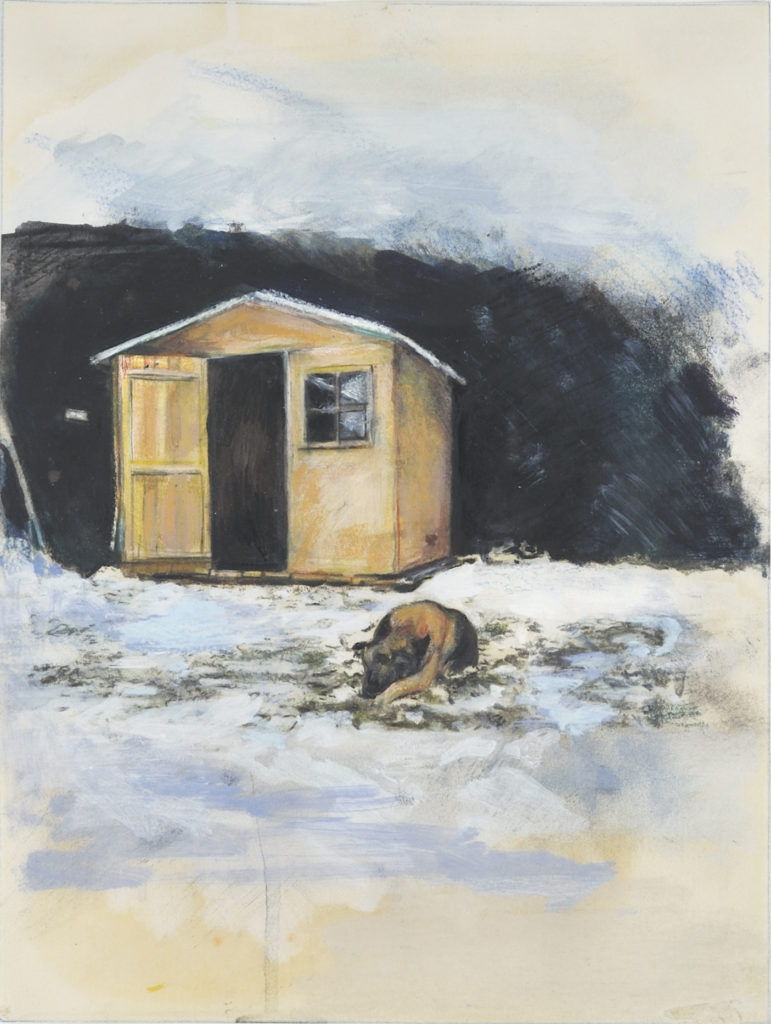 Quand bientôt, à l'ombre d'Orion,
comme une ligne sur ton beau
visage, passent
un pour toujours et un jamais plus
particulièrement aimants
aux fleurs, flammes et autres fétiches glacés
Δ K O n + =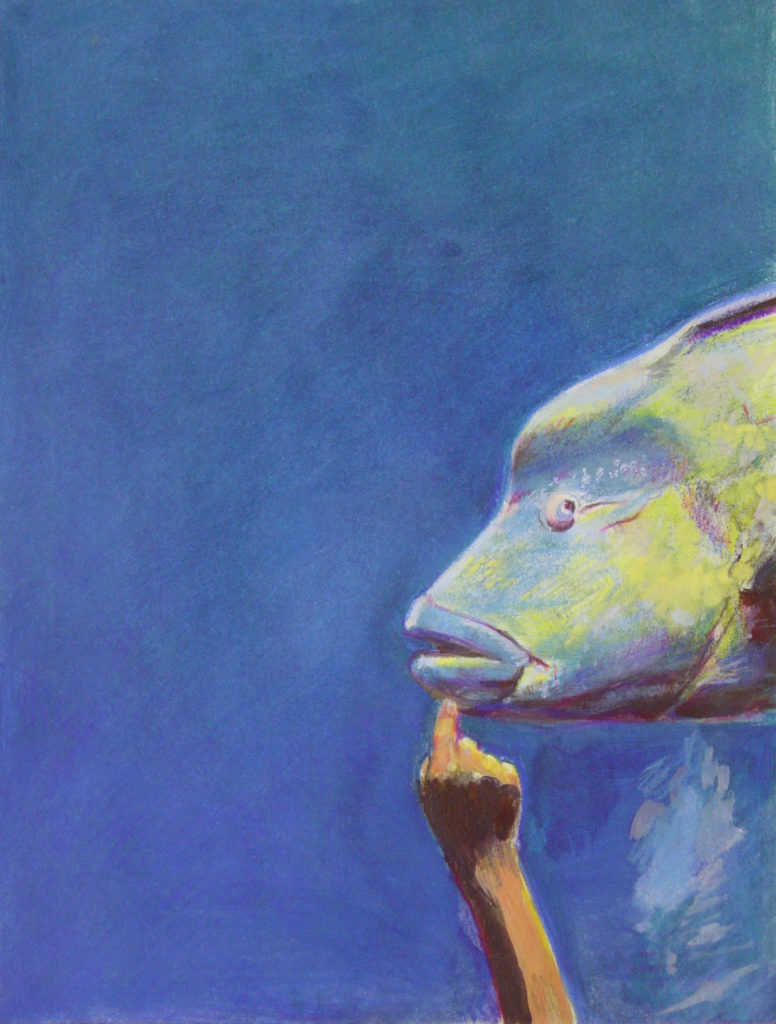 Alors je n'entendis plus rien
ni les chevaux invisibles et,
comme dans un scintillement
broussailleur dans une sombre forêt
un soleil vert.