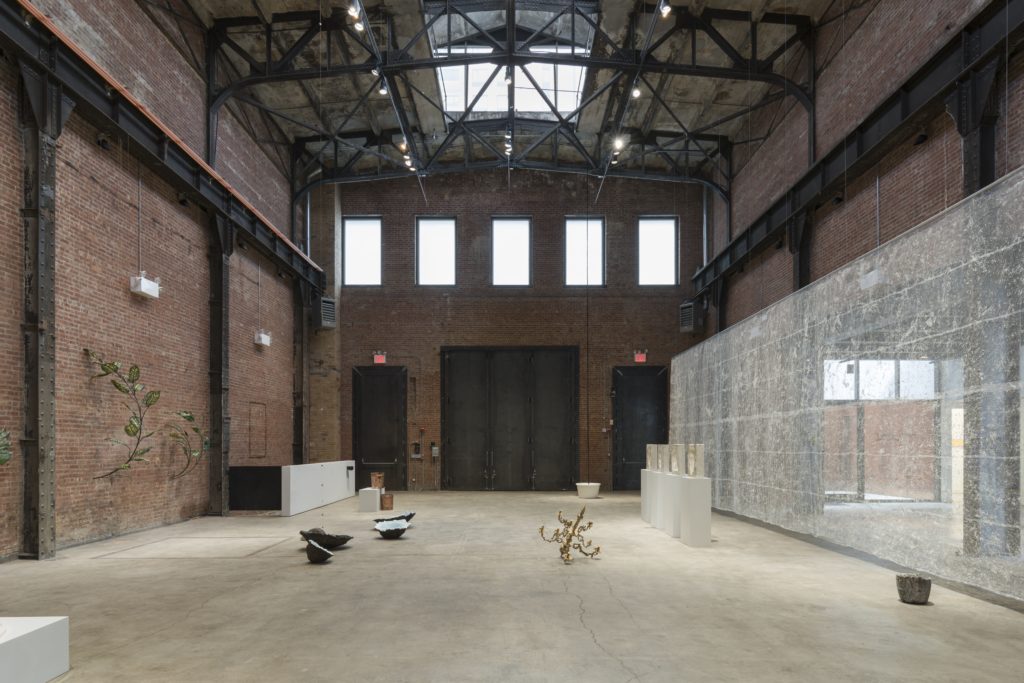 Biography
Tania Pérez Córdova (b. 1979) is a Mexican artist born in Mexico City where she lives and works. After studying at the school of Fine Arts in Mexico City, she went on to get a BA in Fine Art at Goldsmiths College in London.
Tania Pérez Córdova uses a large range of media, namely sculpture, found objects and installation, but also photography and performance, through which she explores the contextual relationship between everyday objects. The visual elements she presents are meant to be understood in the context of a larger narrative to which the titles give the keys – the artist likes to refer to her works as 'situations'.
« Pérez Córdova layers different technologies, time periods and materials — gunpowder, cigarette ash, makeup, foam, bronze poured into sand, jewellery — to present poetic snapshots of a narrative that has already happened or might yet take place. Her elegant sculptures are questions hanging in the air, a feeling unarticulated.
In her intimate creations, vestiges of human presence can be discerned as objects are given new purposes; a medallion of melted beer cans trapped between reused window glass, a bronze cast of someone's pocket, a coloured contact lens on marble. She often activates her sculptures through a playfully performative element such as having a person in the gallery wear the partner contact lens or earring to one in a sculpture. »*
*Text by d'Elizabeth Fullerton
Her work has been shown in solo exhibitions at Museo Tamayo in Mexico (2022-2023), Kunsthalle Basel (2018), the Museum of Contemporary Art in Chicago (2017) and soon at Sculpture Center, New York (2024). Her work is part of important public collections such as Museum of Contemporary Art Chicago/US, Tamayo Museum/MEX, Jumex Collection/MEX, San Francisco Moma/US, Cisneros Collection/US-VEN, Museo Amparo/MEX.
'All our explanations' showed at Art:Concept in January 2022 is her first solo exhibition in France.
At the gallery
Video
Downloads