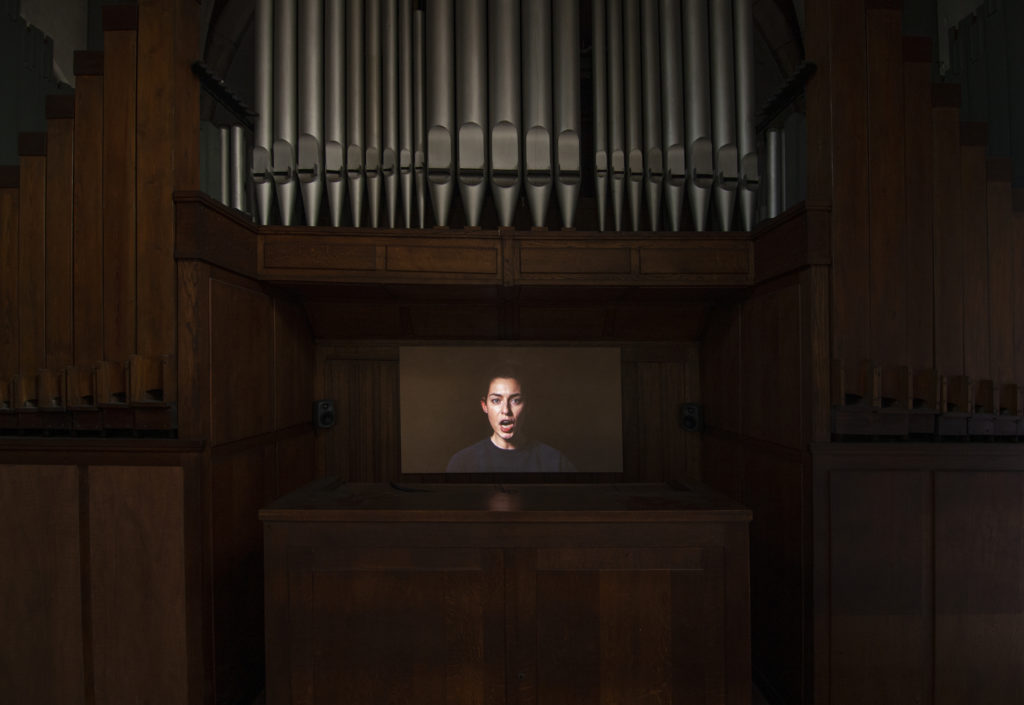 Biography
Geert Goiris travels the world, seeking out unusual places and interpreting them in enigmatic images. Despite the high resolution afforded by his large-format film camera, his images don't overwhelm us with definitive information. They are intentionally unpinned from a specific era, giving the feeling that we could be simultaneously looking at the past and the future.
His work is present, among others, in the following collections: Seattle Art Museum, Seattle; Hamburger Kunsthalle, Hamburg; Museum of photography, Antwerp; Centro de Arte Caja de Burgos, Spain; Musée d'Art Moderne de la Ville de Paris; Centre National des Arts Plastiques, Paris; Direction des Affaires culturelles de la Ville de Paris; Deutsche BÖRSE AG, Germany.
Selected exhibitions: World Without Us, Biennale de la photographie de Mulhouse, Caserne des pompiers, Hombourg/FR (public space)(2020); Terraforming Fantasies, Palazzo De' Toschi, Bologna/IT (2019); Silent Earth, Deutsche Börse AG, The Cube, Eschborn (2020); World Without Us, Royal Academy of Fine Arts, Anvers (2018); Geert Goiris, Musée de Bagnes, Bagnes (curators : Jean-Paul Felley & Olivier Kaeser) (2014); Geert Goiris, M – Museum, Leuven (2013); Le Silence. Une fiction, Villa Paloma, Nouveau Musée National de Monaco, Monaco (2012); The eye is a lonely hunter: images of humankind, The 4th edition of the Fotofestival Mannheim – Wilhelm Hack Museum, Ludwigshafen (2011); Whiteout and other stories, Hamburger Kunsthalle, Hamburg (2010); Fresh Hell, Carte Blanche à Adam McEwen, Palais de Tokyo, Paris (2010).
At the gallery
Downloads