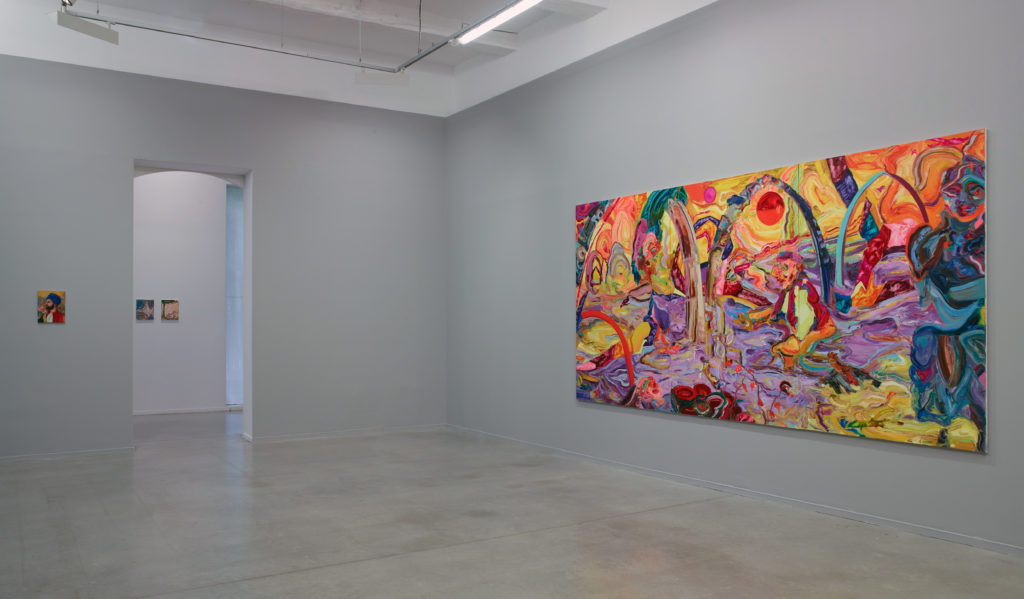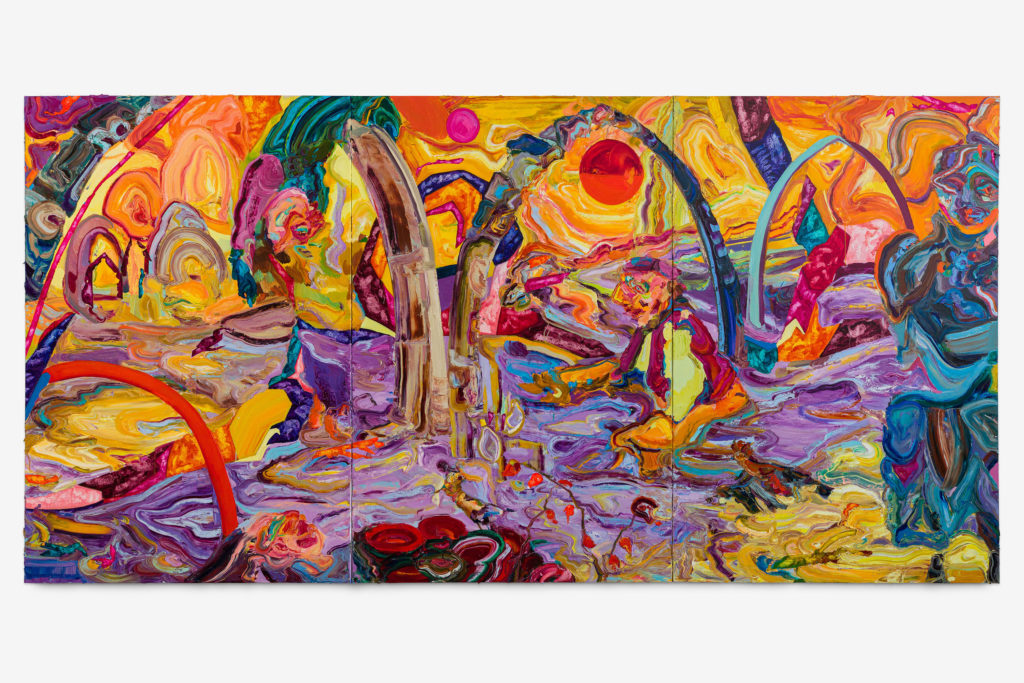 Immortelle presents an ambitious panorama of young French figurative painting, in two parts.
In the MO.CO., emblematic artists of the French scene, born from 1970 to the beginning of the 80s, will be presented.
At MO.CO. Panacea, the new generation of the 80s and 90s revisits the painting of genres (historical, portrait, landscape, still life …). The generous and sensitive exhibition intends to pay homage to painting, in its physical, materialist, erotic and romantic part.
With BAILLY-BORG Carlotta, BARBERAT Rose, BARCELÓ Marcella, BLANC Mireille, CAILLE David, CANESSON Corentin, CAPRON Hugo, CHÉN Xuteng, CLARACQ Jean, CZERMAK ICHTI Neïla, DAL-PRA Diane, DI FOLCO Inès, FLORA Alison, GARCIA-KARRAS Laura, HADDAD Miryam, HAMDAD Bilal, HASCOËT Charles, HERBELIN Nathanaëlle, LEFEBVRE Oscar, MARQUE BOUARET Mathilda, MARTIN Simon, MIRABEL Johanna, RICCIARDI Pacôme, RIVRAIN Cédric, SAFA Christine, SANCHEZ Milène, SARTOR Louise, SHATBERASHVILI Elené, SIVERTSEN Johannes, SOKOL Apolonia, VAGUELSY Gaétan, VENTURA Romain, YASMINEH Rayan.
Curator : Numa Hambursin, directeur général du MO.CO.
MO.CO. Panacée / curator : Anya Harrison, curator MO.CO.