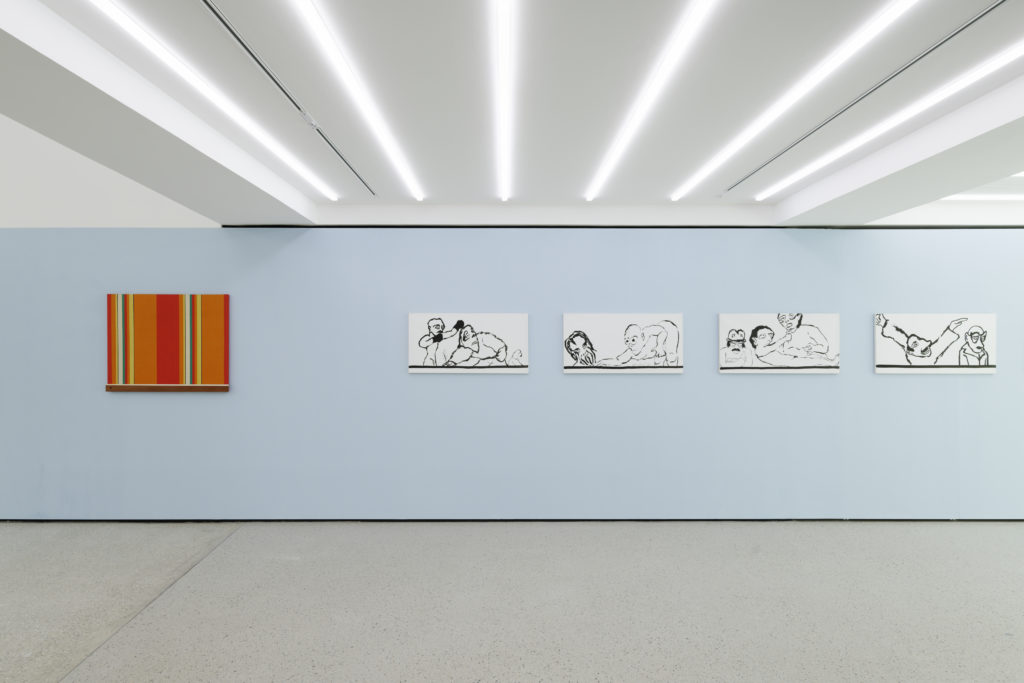 From September 6 to October 29, 2022, the exhibition Horizones brings together recent works and new productions by the six artists + 1 selected for the 23rd Pernod-Ricard Foundation Prize. In an open
In an open-ended scenography, the exhibition gives pride of place to the universe of each artist without any desire to theme or artificially bring together their practices. Each artist exhibits a work emblematic of his or her current research, testifying to the diversity of current contemporary creation.
A selection of works by Jean-Michel Sanejouand, produced between 1964 and 2011, reminds us of the intelligence of the artist's vision and practice.