In November 2022, the Musée des beaux-arts de La Chaux-de-fonds will organize a monographic exhibition dedicated to the artist Nina Childress. This exhibition offers an incursion into the artist's work by evoking the body through one of its parts, a part particularly linked to the representation of the self: the hair. The artist applies all the variety of her painting to it.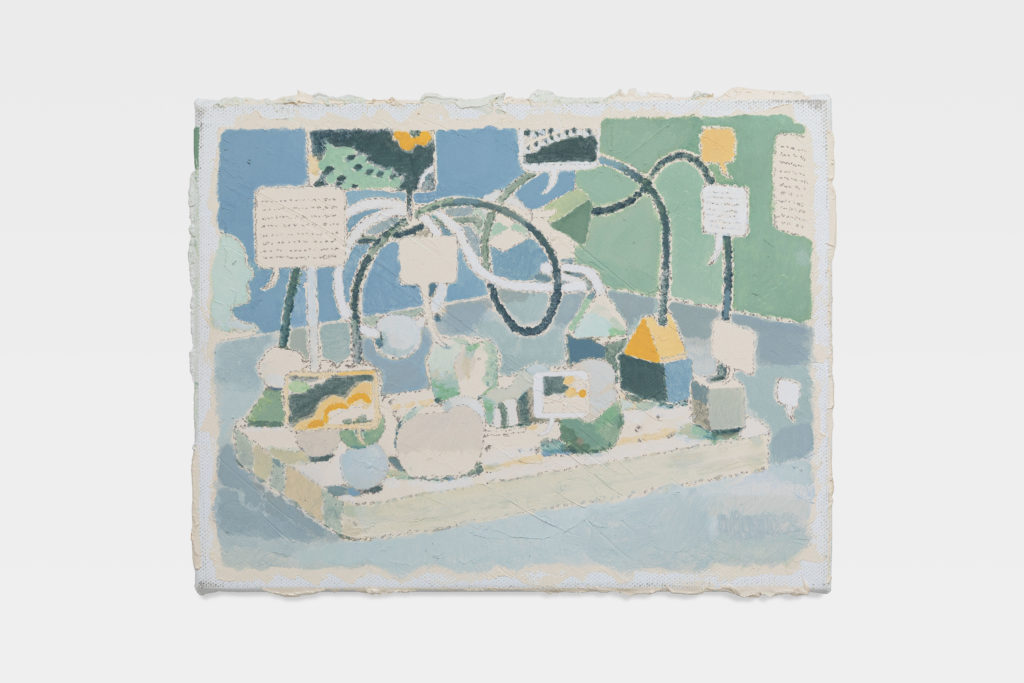 Art : Concept is pleased to announce the second solo show by Pierre Bellot.
One year after his first exhibition in the showroom, this new show starts the gallery's collaboration with the artist.
Opening September 3, 2022 from 11 am.
Show September 3 – October 8, 2022.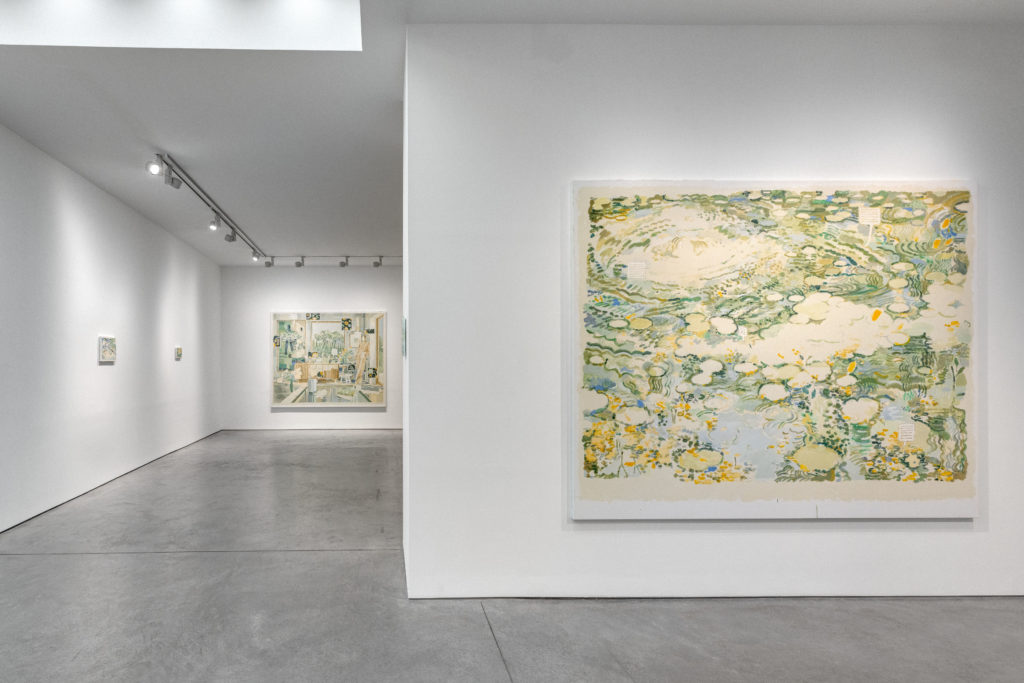 Pierre Bellot uses various photographic sources or personal archives to create fictions where the composition obeys its own rules and creates a new meaning. By ridding each element of its original functionality, a formal game is established where the important thing becomes the path that crosses the work and associates each part to the whole. The image thus appears as the receptacle of inner visions. The subject is a bait, the starting point of an artificial structure in which the artist comes to trap the reality of the starting pattern.
Text by Cécile Debray
Directrice du musée de l'Orangerie
Viva Villa, Édition 2020, « Les vies minuscules »
Graduated from École Nationale Supérieure des Beaux-Arts de Paris with honors. His work has been exhibited in Avignon (Collection Lambert), Paris (Bastille Design Center, Palais des Beaux-Arts, La Villette, Progress Gallery…), New York (56 Henry) and Berlin (Galerie Noah Klink). In 2019-2020, he was a member of the French Academy in Madrid, at Casa de Velázquez.
Solo show at the gallery
Download
Online