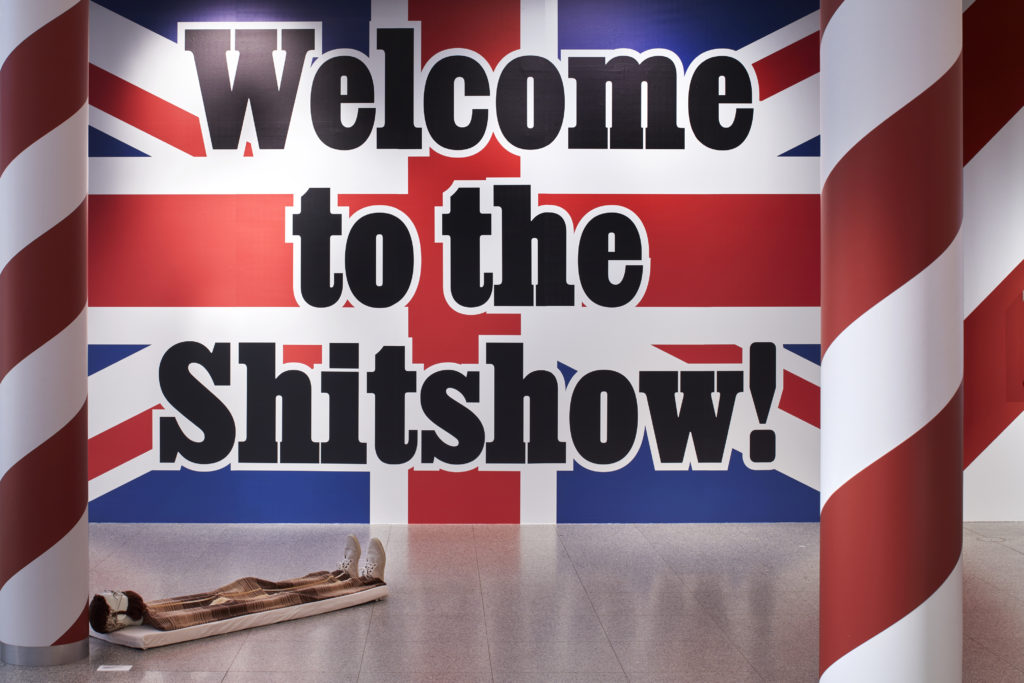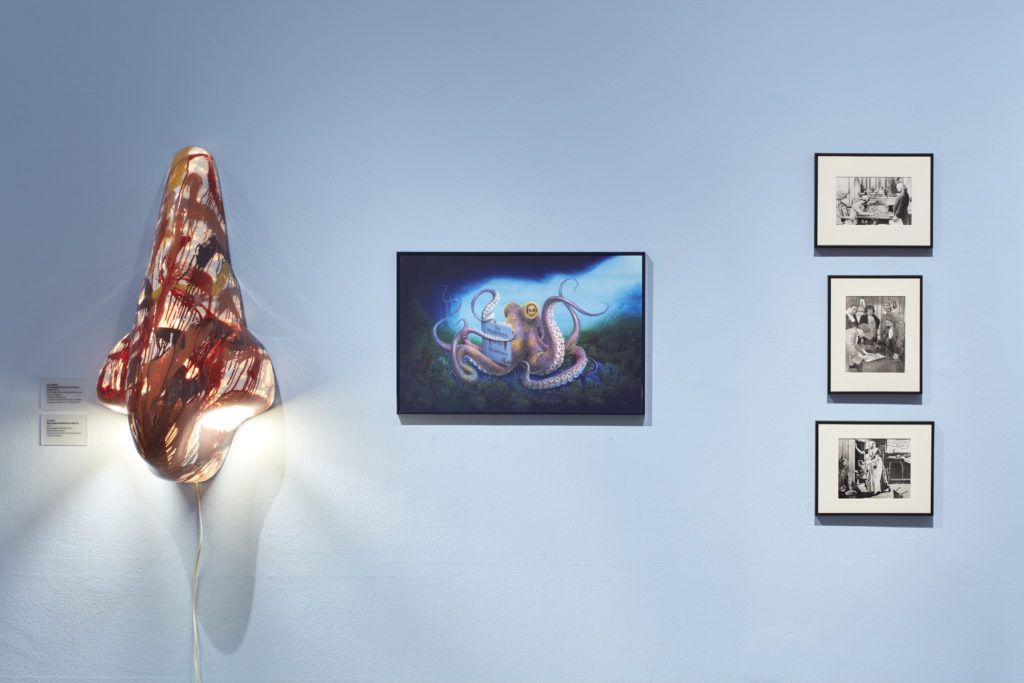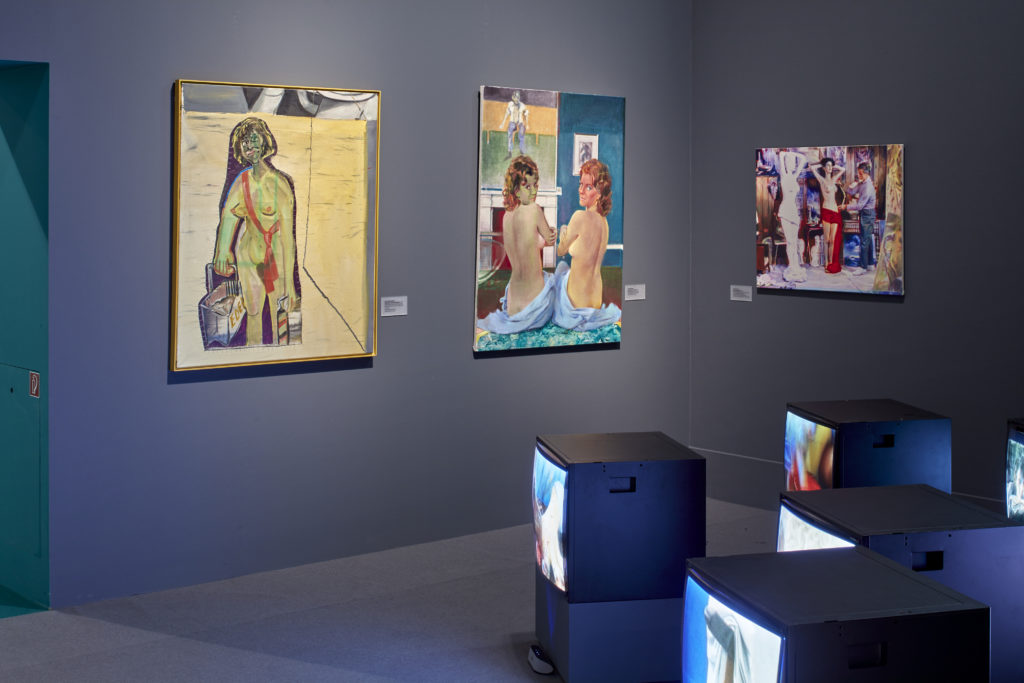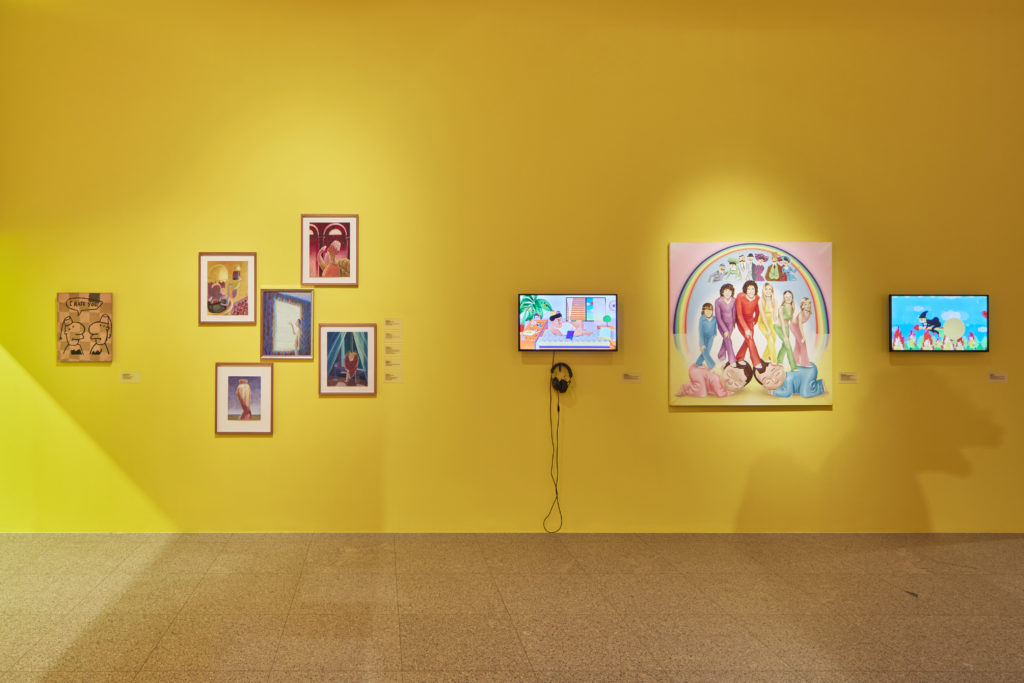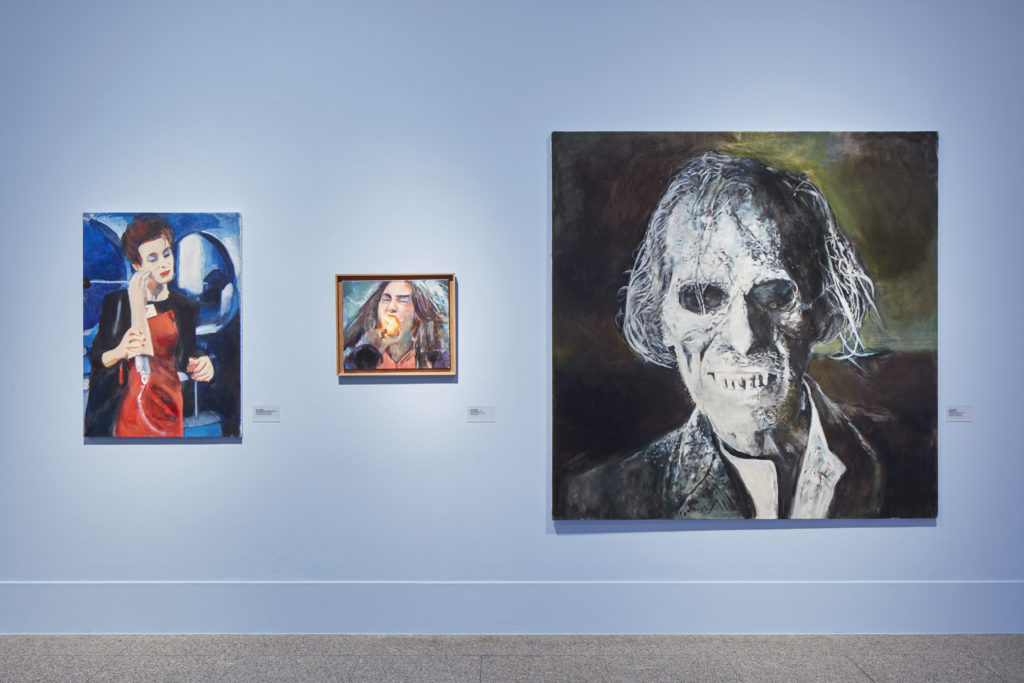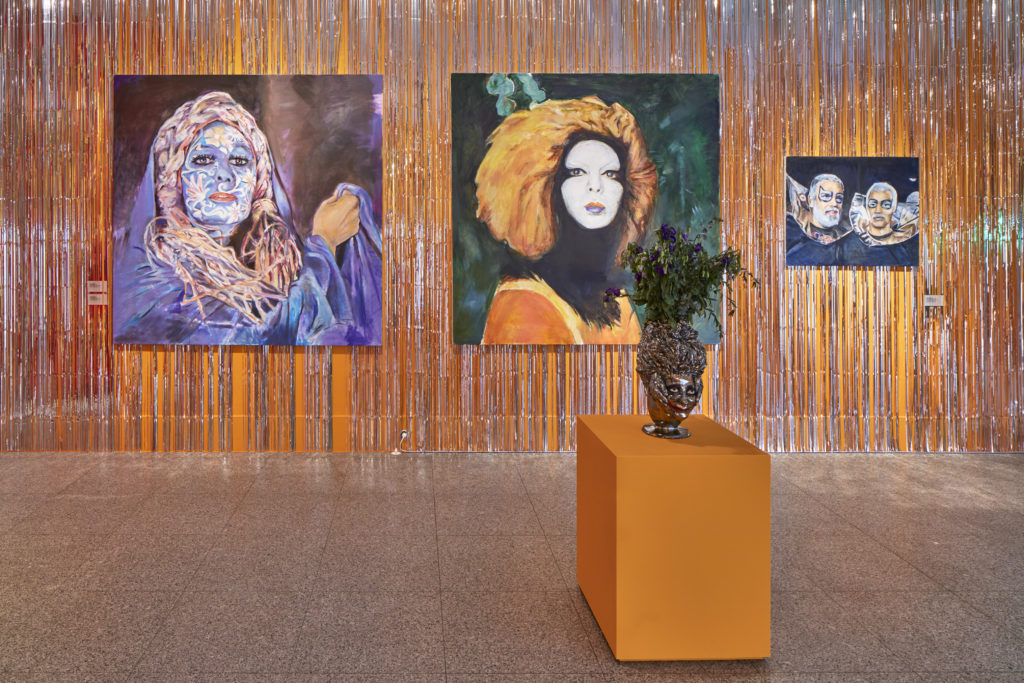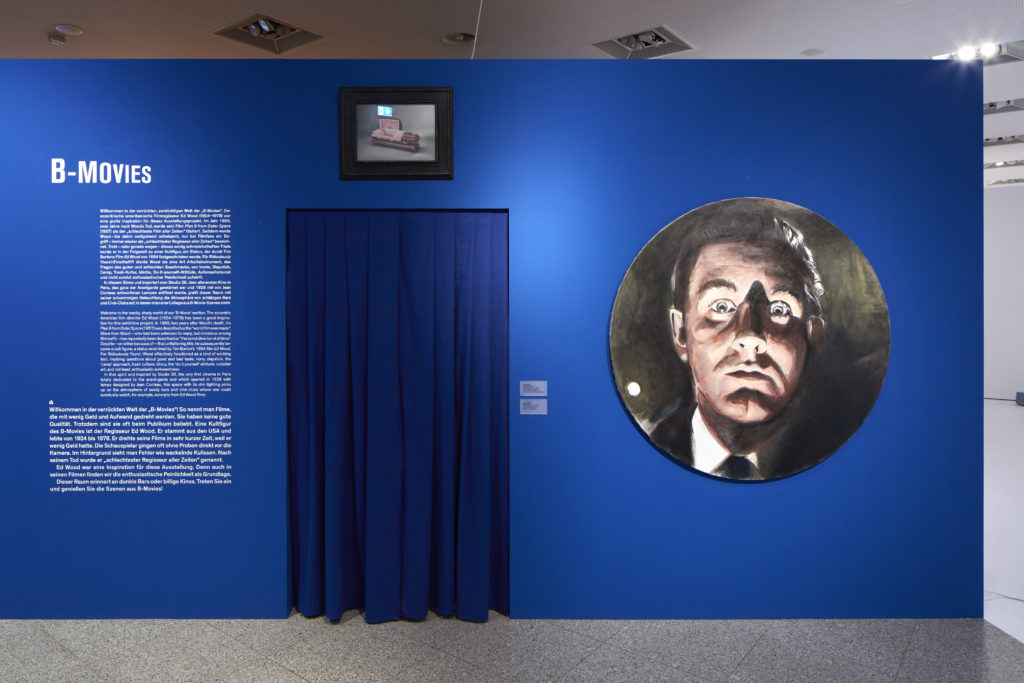 Cristina Ricupero with Jörg Heiser (former editor-in-chief of Frieze) for the Bundeskunsthalle Bonn (https://www.bundeskunsthalle.de)
from November 11, 2022 until April 16, 2023 and then travels to the Deichtorhallen/Sammlung Falckenberg in Hamburg (May-mid August 2023) to the Halle für Kunst Steiermark in Graz, Austria (mid September-December 2023).
The exhibition "Ridiculously Yours" addresses questions of good and bad taste, irony, idiocy, slapstick comedy, camp approach, trash culture, a do it yourself attitude and outsider art. This project takes as a starting point the idea that one of the attitudes or feelings that characterize art in general is that of 'awkward enthusiasm'. Please find attached a presentation of this project.
Although this exhibition will mainly show contemporary art, we will also include some historical pieces. To give you a better idea of the artists we are looking to include, I can say that we have already had loans for the following artists: Pieter Bruegel, Giorgio de Chirico, Marcel Duchamp, René Magritte, Josef Donner, Max Ernst, George Grosz, Georg Anton Gumpp, Hannah Höch, Alfred Jarry, Franz Xaver Messerschmidt. We are also in discussion with the Kunsthaus Zurich for DADA pieces.