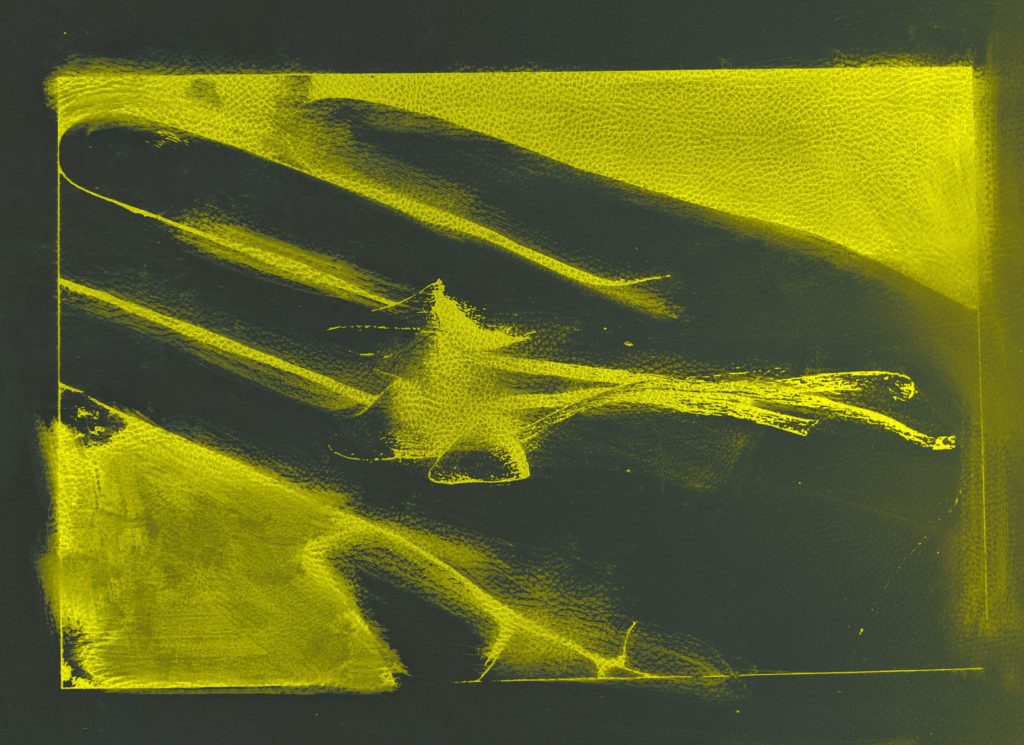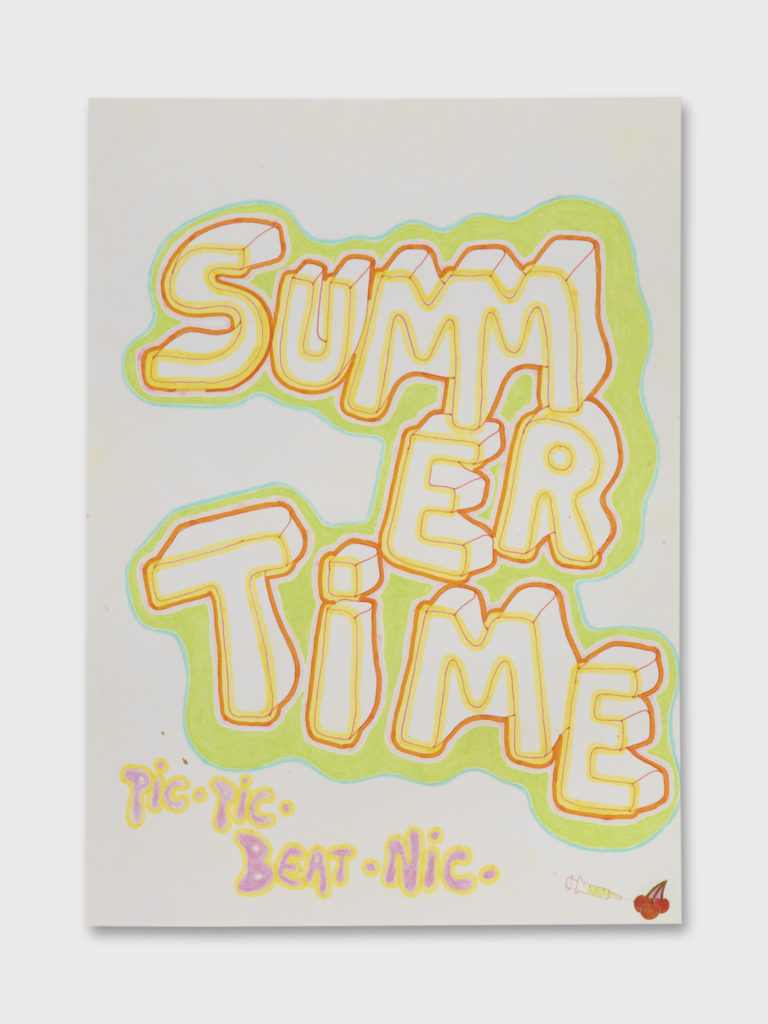 Vidya Gastaldon and Jean-Michel Wicker began their collaboration at the end of their  studies they both attended at the Ecole des Beaux-Arts in Grenoble and continued to develop throughout the 90s. Together, they have worked in mediums as diverse as video, drawing, performance, print and textile sculpture. This exhibition is based on a donation by the artists to the MAMCO consisting of some twenty works on paper and several installations.

MAMCO Geneva
Rue des Vieux-Grenadiers 10, 1205
Geneva/CH

Further information: www.mamco.ch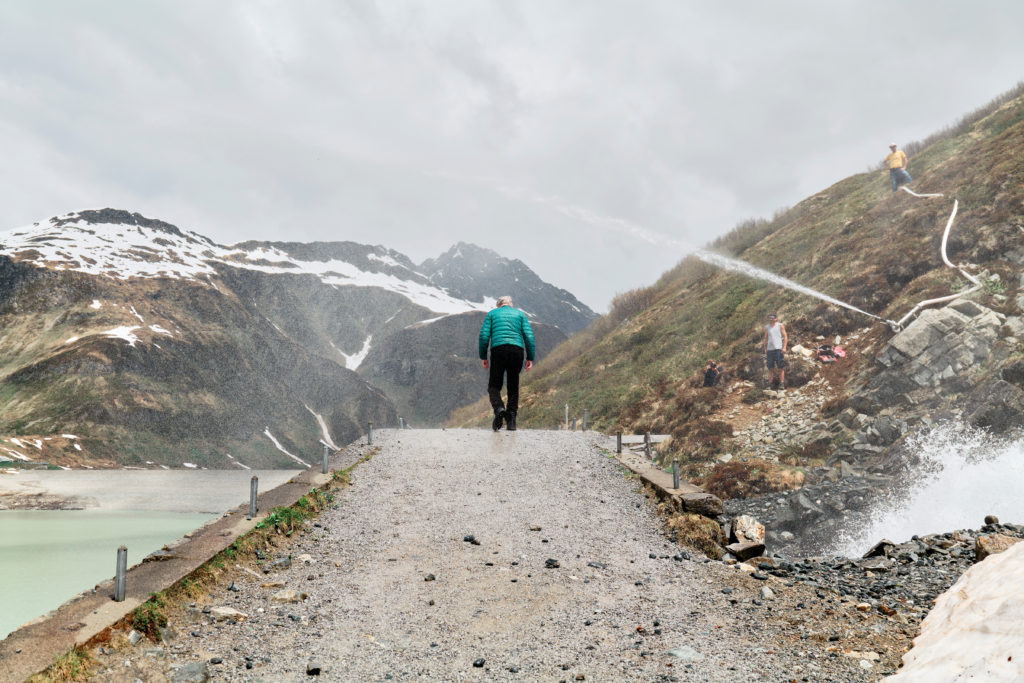 Wind, water, energy – Roman Signers 'Installation am Bielbach' is now on view at the Silvretta reservoir at more than 2000m altitude at Bielerhöhe, Montafon.
The work was realized by Roman Signer in collaboration with the Kunsthaus Bregenz and illwerke vkw AG on the Bielerhöhe in Montafon at an altitude of over 2000 meters. The absurd manipulation — a water jet becoming an architectural element, and a liquid element a static structure and thus a sculpture — is typical of Signer's work.
Silvretta reservoir
Bielerhöhe, Montafon/AT
Further information: www.kunsthaus-bregenz.at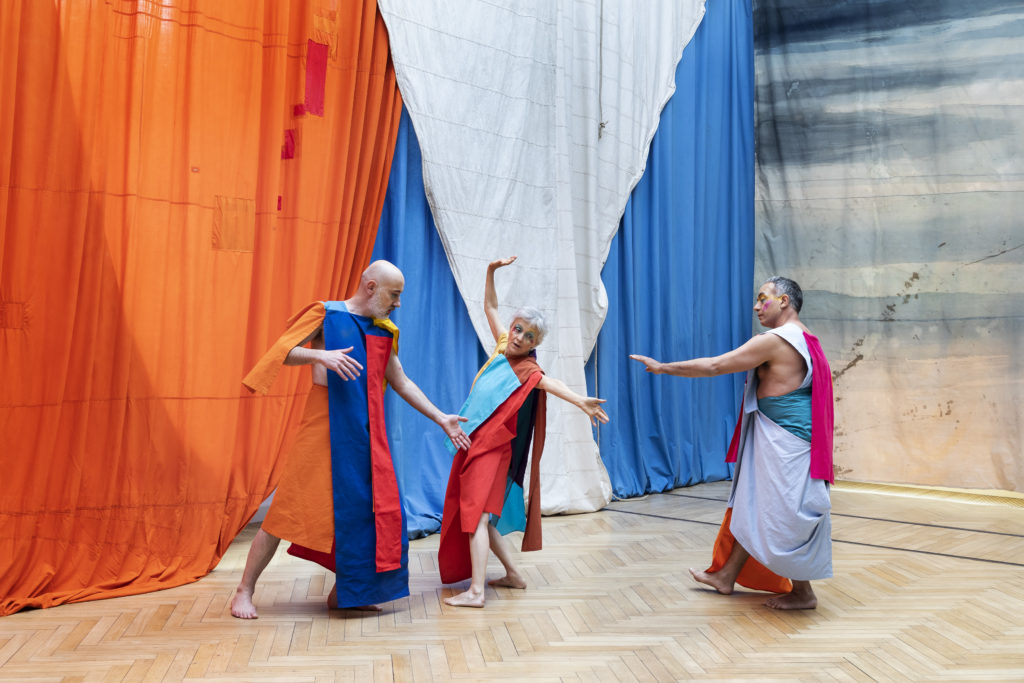 Using Passage Sainte-Croix for its primary function – i.e., as a pathway through one of Nantes' oldest neighbourhoods – Ulla von Brandenburg transforms it by spreading her work throughout the arcade. The artist's different media (videos, installations and sculptures) inhabit the passageway, unfolding as visitors walk through the exhibition. Like different acts of a play, the artist divides this work into chapters, inviting visitors to contemplate them as they stroll through Passage Sainte-Croix.

Passage Sainte-Croix
Rue de la Baclerie
44000 Nantes – FR 

More information: www.levoyageanantes.fr