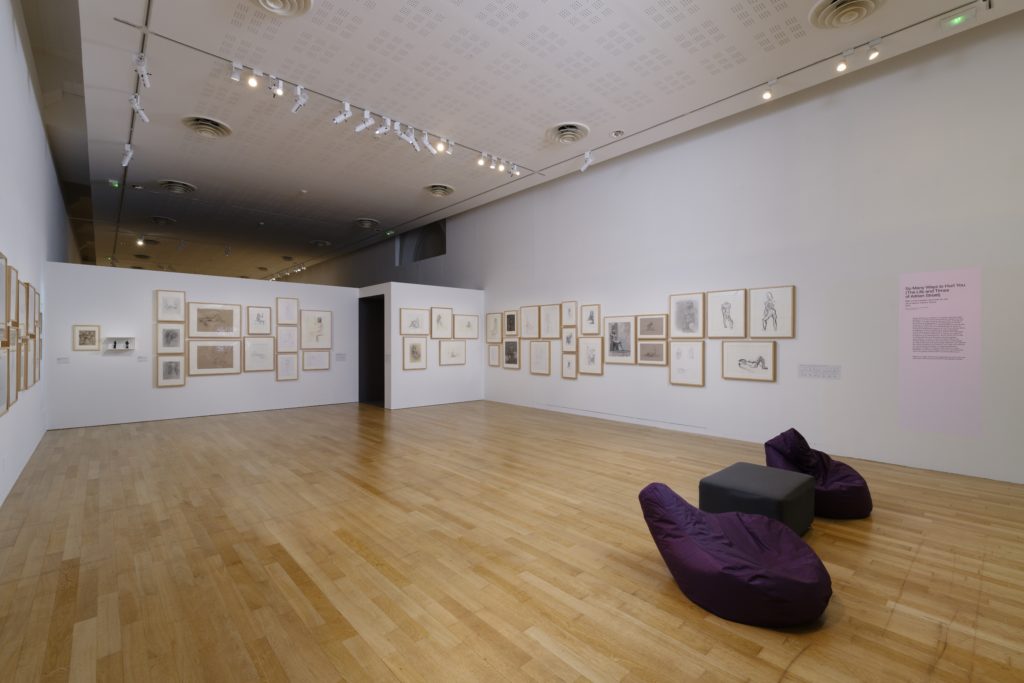 Biographie
Jeremy Deller est né en 1966. Il vit et travaille à Londres.
Une grande partie du travail de Deller est collaborative; elle a un fort aspect politique, en terme des sujets traités, mais aussi en ce qu'elle contribue à la dévaluation de l'ego artistique par l'implication d'autres personnes dans le processus créatif. Le travail de Jeremy Deller est à expérimenter par tous et pour tous, il nous invite à créer une œuvre participative dans laquelle chacun à un rôle à jouer. Ses œuvres, trans-historiques et partisanes de la libre expression comme vecteur de valeurs et de sens, initient un dialogue entre les cultures, les gens, le passé, le présent et ce que pourrait être le futur. Dans une société qui prétend ouvrir l'accès à la culture et n'a de cesse de prodiguer un modèle à suivre dictant ce qui est culturellement et intellectuellement acceptable ou non, Jeremy Deller se joue de ces stéréotypes sociétaux qu'il balaye en s'intéressant aux sous-cultures, au folklore, aux personnes.
Son travail est présent dans les collections publiques telles que le Centre Pompidou, Paris; Centre national d'arts plastiques, Paris; FRAC Nord-Pas-De-Calais; FRAC Pays de la Loire; FRAC Provence-Alpes-Côte d'Azur, Musée des Arts Contemporains, Grand-Hornu, Tate Modern, Londres, Victoria & Albert Museum, Londres. Il a reçu le Turner Prize en 2004.
De nombreuses expositions personnelles lui ont été consacrées dont : Warning Graphic Content, MAMCO, Genève/CH (2022) ; Wir haben die Schnauze voll, Bonner Kunstverein, Bonn/DE (2020) ; Everybody In The Place, The Modern Institute, Glasgow/UK (2019) ; English Magic, British Pavilion, 55th Venice Biennale/IT (2013); Sacrilege, Esplanade des Invalides, Projet Hors les Murs, FIAC/FR (2012); Joy In People, Hayward Gallery, London/UK (2012); D'une révolution à l'autre, Carte Blanche à Jeremy Deller, Palais de Tokyo, Paris (2008). En 2023, une rétrospective présentera son travail simultanément au FRAC Bretagne, à la Criée Centre d'Art contemporain et au Musée des Beaux-Arts de Rennes.
At the gallery
Video
Links
Downloads