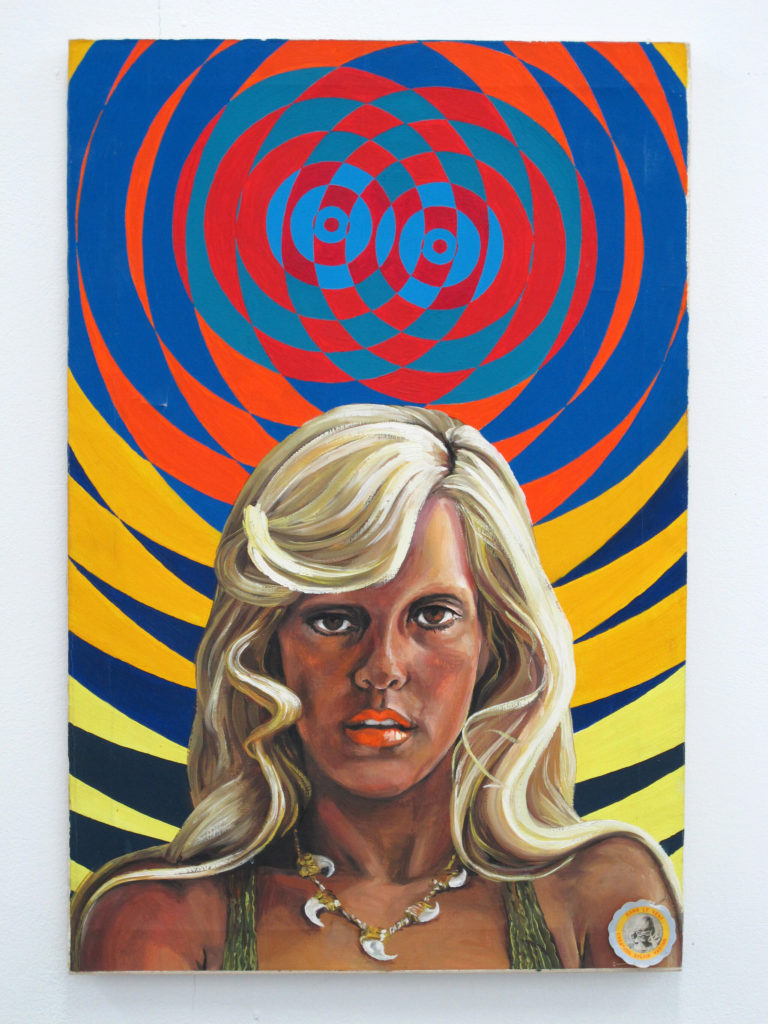 A reflection on what the sixties, the pop years, brought and continue to inspire on the aesthetic level.
Sixty years later, we take a look at this so-called "happy" society, sometimes ironically, to better understand what might be lacking in our own.
Andy Warhol, Roy Lichtenstein, dialogue with William Klein, David La Chapelle and Nina Childress.