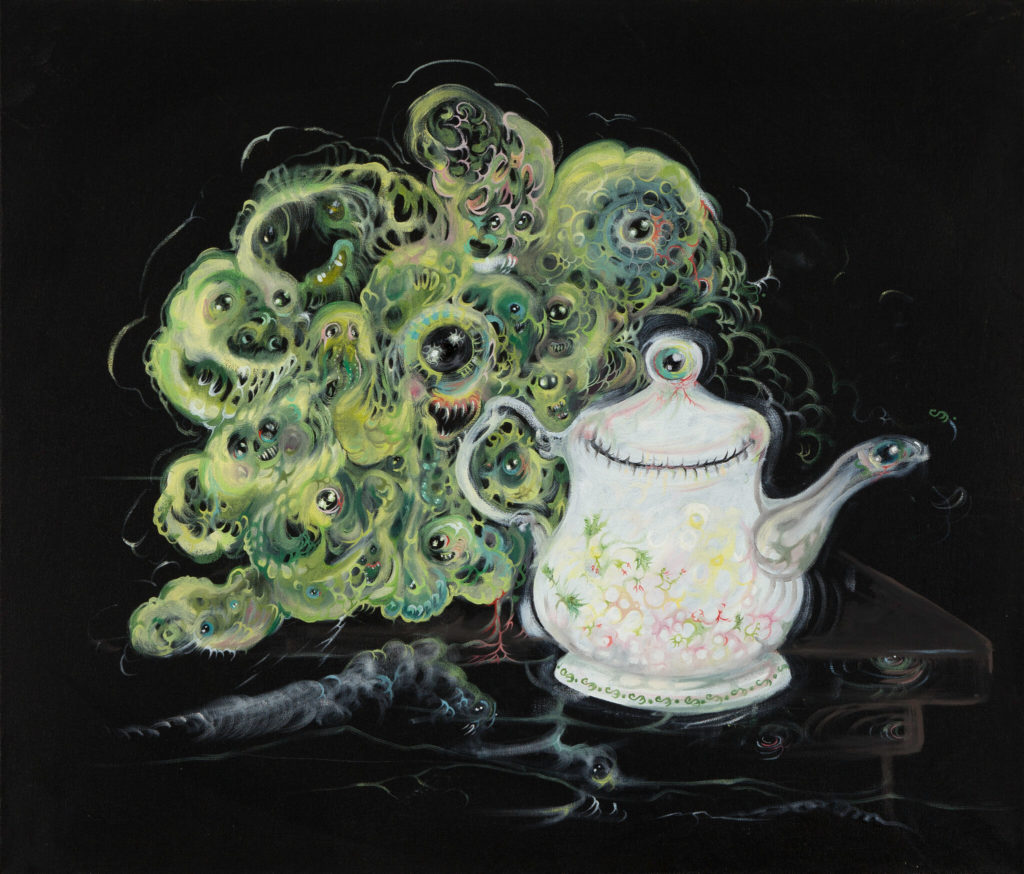 In 2004, Pommery became the first Champagne house to open the doors of its estate and its Gallo-Roman chalk pits to contemporary artists.
This unique underground site, steeped in history, has become a place of exchange and creation between renowned contemporary artists from all over the world, working under the direction of curators whose creativity is constantly renewed.
Further information to come.