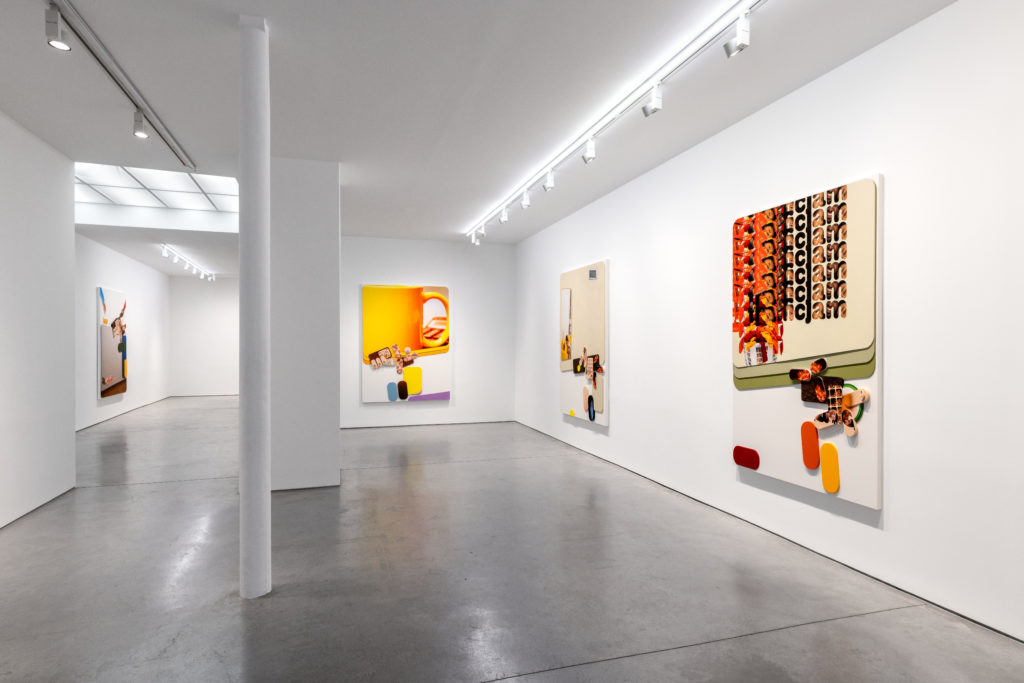 We are pleased to present the first exhibition of the English artist at the gallery.
He presents eight new works, between paintings and bas-reliefs, which testify to his fascination for representation, while at the same time exceeding it.

Anthony Green was born in 1973 in Welwyn Garden City/UK.
He lives and works in Kent/UK.