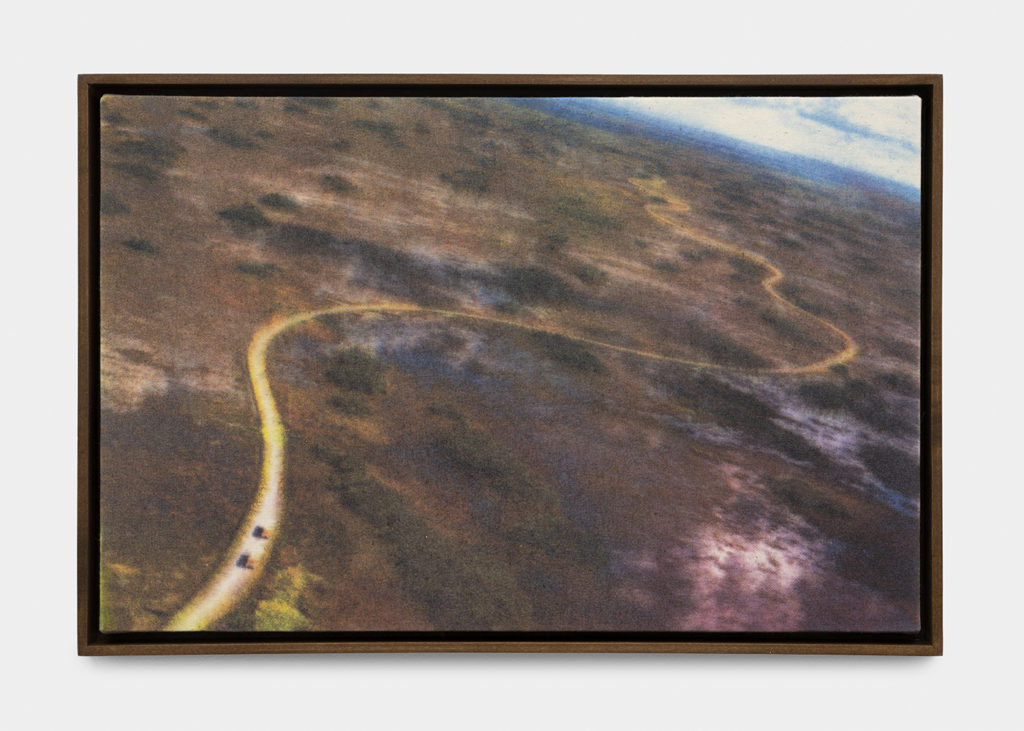 Art : Concept is pleased to present a series of recent paintings by Tommy Malekoff.
Tommy Malekoff is an American artist, born 1992 in South Boston, Virginia. He lives and works in New York, NY. His work with video and photography deals with insular worlds and displaced phenomenons in the American landscape.
His work has been exhibited at New Canons and Jeffrey Stark in New York/US, Morán Morán Gallery in Los Angeles/US, 44 Michigan Avenue in Detroit/US and galleria ZERO in Milan/IT.