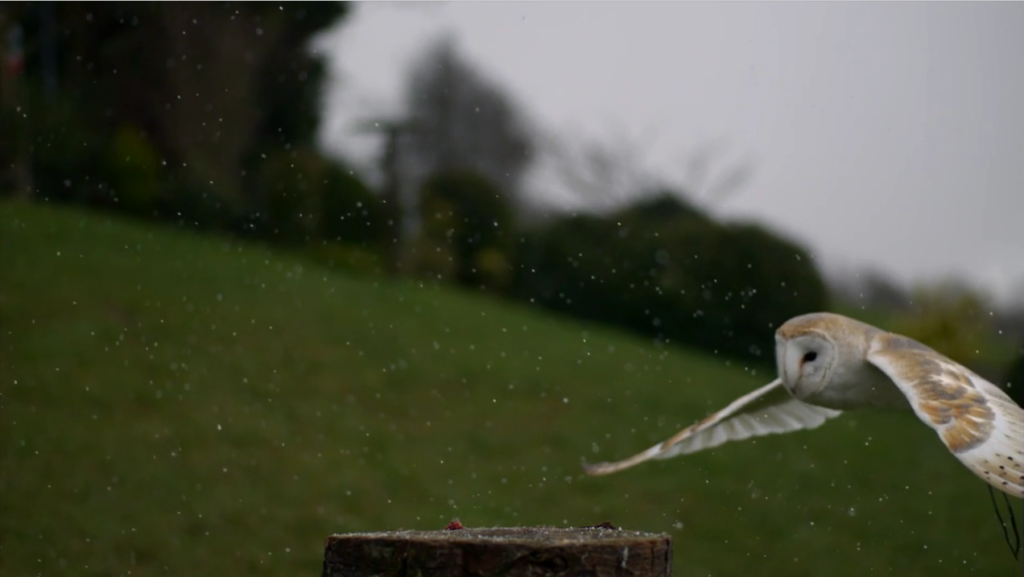 English Magic was conceived and created for the British Pavilion at the 55th Venice Biennale (2013). It reflects the artist's interests in British society, its culture and its social and political environment.

This new edition of Super Room dedicated to present works which relate to the concepts and environments of connection / closeness / togetherness / empathy and community.
Super Dakota honours and refers to Poetics of Relations, a theoretical text by Martinique-born philosopher Edouard Glissant who called attention to means of global exchanges that do not homogenize culture but produce differences from which new systems can emerge.