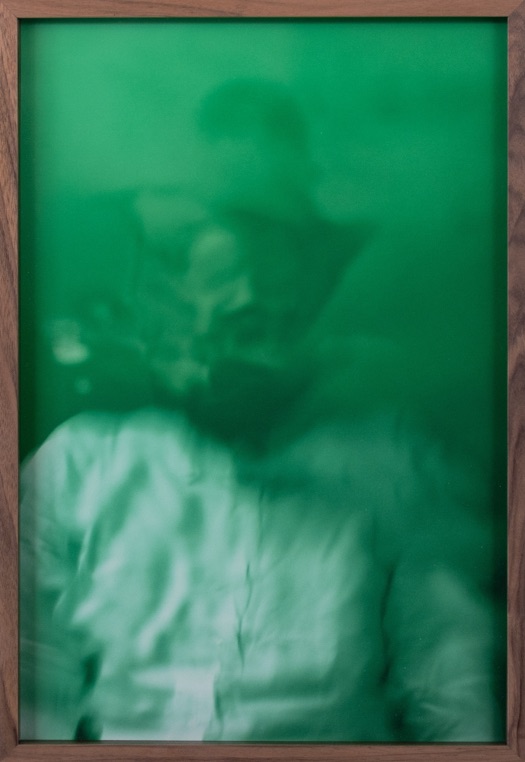 Paris Art Week
From Monday, October 19 to Sunday, October 25, 2020
Every year during the month of October, Paris moves to the rhythm of art. This time, the Marais will become the international area for contemporary art for 8 days. In addition to their current programme, each gallery will invite a fellow foreign gallery.
We are pleased to invite ZERO…, Milan, with
Tommy Malekoff
Francesco Gennari
La stanza verde
In collaboration with
LE PARI(S)
FIAC2020
Download the App
Image: Francesco Gennari, Autoritratto su menta (con camicia bianca), 2018, stampa a getto d'inchiostro su carta 100% cotone su dibond, cornice in legno noce nazionale, 45 x 31 x 4,2 cm. Courtesy of the Artist & ZERO…, Milan.